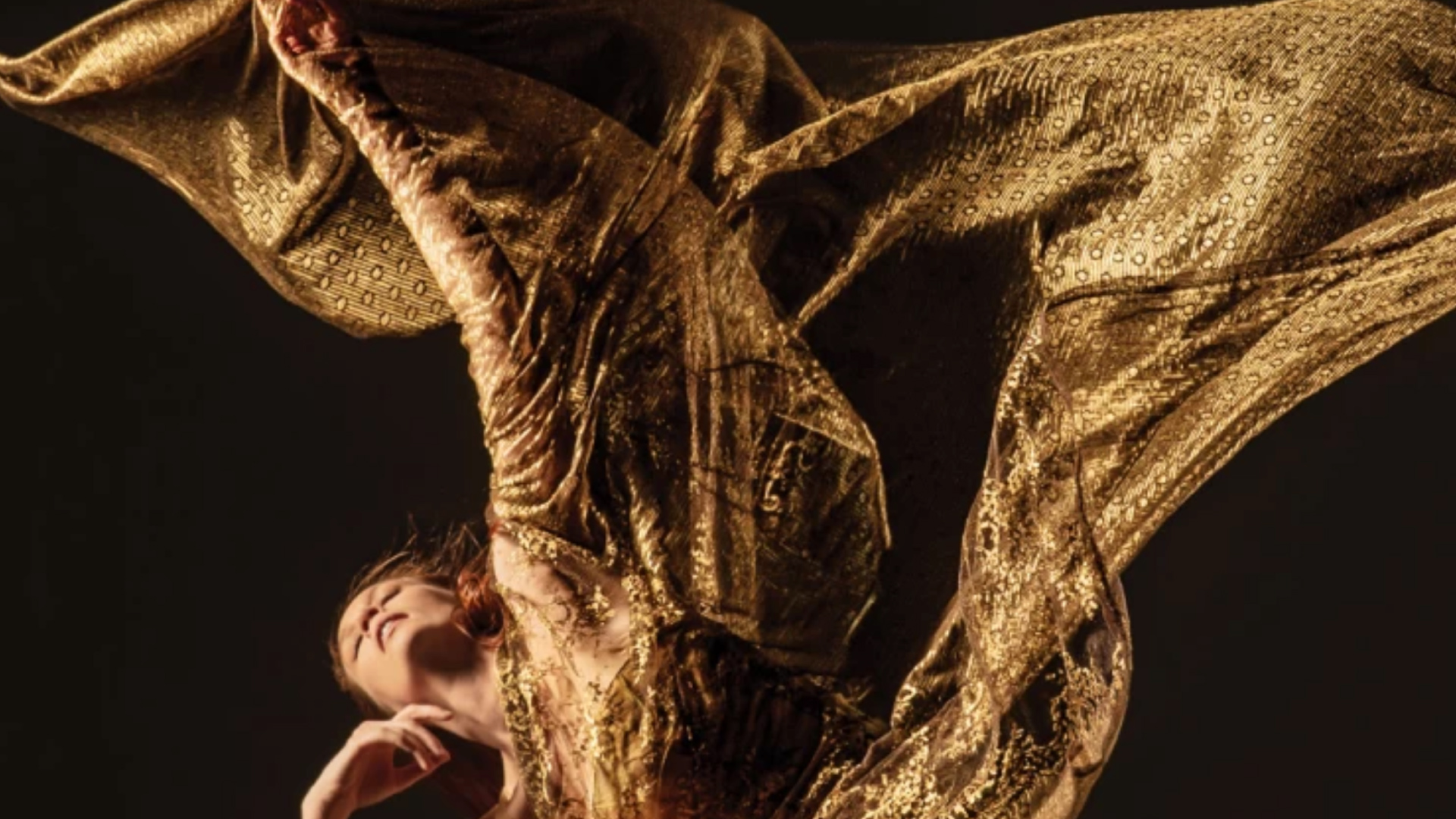 Immerse yourself in the enchanting world of Alonzo King LINES Ballet as they present the captivating performance of Deep River. This extraordinary piece features a mesmerizing live vocal performance by the acclaimed GRAMMY Award-winning artist Lisa Fischer, accompanied by a captivating score composed by the renowned jazz pianist, composer, and MacArthur Fellow, Jason Moran. Deep River serves as a special tribute to LINES Ballet's 40th anniversary season, marking Alonzo King's second collaboration with Fischer and his ninth collaboration with Moran.
Lisa Fischer, widely recognized for her remarkable talent, has graced the music industry for years as a background singer for legendary icons such as Luther Vandross, The Rolling Stones, Chaka Khan, Tina Turner, and Nine Inch Nails. Her powerful and soulful voice adds an extraordinary dimension to this already breathtaking performance.
Saturday and Sunday, 7:30 p.m.