Each week we spotlight top Los Angeles restaurants, dining and drinking experiences you need to try.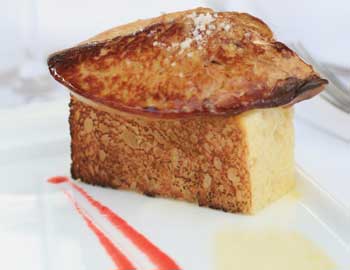 As the July 1, California moratorium on foie gras looms, chefs from Northern and Southern California team up to offer a foie gras "battle" at four top Los Angeles restaurants on May 14.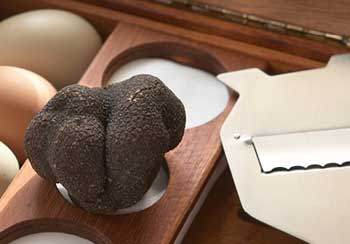 Savor French black truffles at Patina Restaurant downtown Los Angeles in three exclusive truffle dinners and month-long specials.