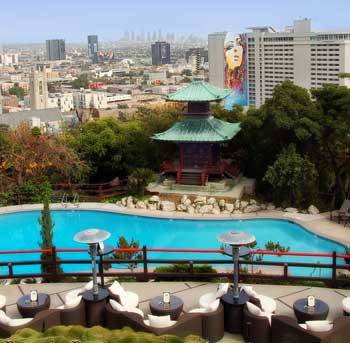 Think alfresco bars are only a summer tradition? Think again. L.A.'s Mediterranean climate makes rooftop and open-air "view" nightspots suitable to enjoy year-round—and with new venues.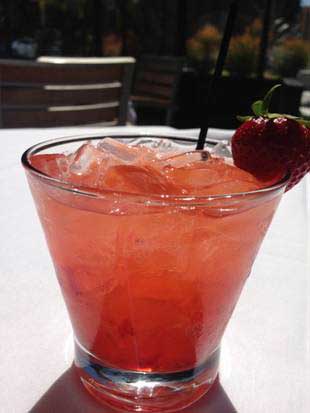 As Tax Day in Los Angeles approaches, you hopefully have all your paperwork in order. Celebrate with specialty cocktails, extended happy hours and more.

Find the best Los Angeles events this weekend. We've compiled the best LA things to do this weekend. Find info on Los Angeles events, nightlife, restaurants + more.