Warm Summer nights have us hankering for the outdoors. Here's where you can watch outdoor movies in San Diego.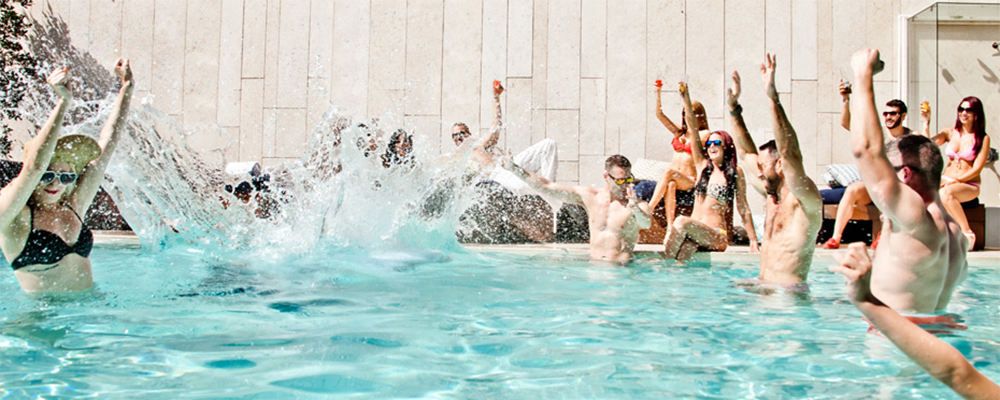 Looking for somewhere to spend your long weekend? We've rounded up the top 7 places to celebrate Memorial Day in San Diego.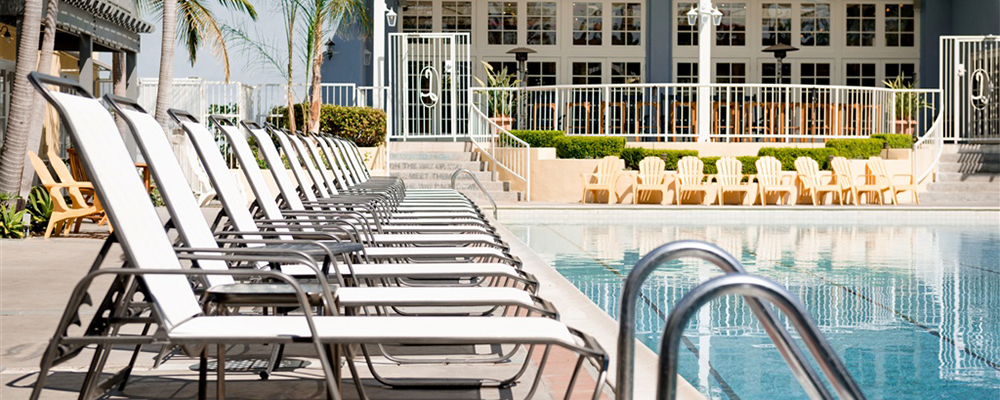 We love soaking up the sun, poolside in San Diego! Here's 8 pool parties in San Diego that you won't want to miss.