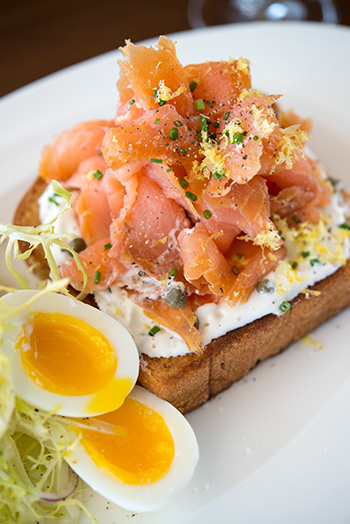 Are you looking for the best Orange County seafood restaurants? From casual to high-end, get your seafood fix from a few of our favorite local spots.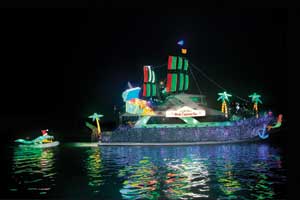 The cherished Orange County tradition marks its 104th year with a parade themed "Surf, Sand and Santa."

Find the best Orange County events this weekend on the WHERE Orange County Weekend Roundup. Find info on Orange County events, nightlife, restaurants + more.