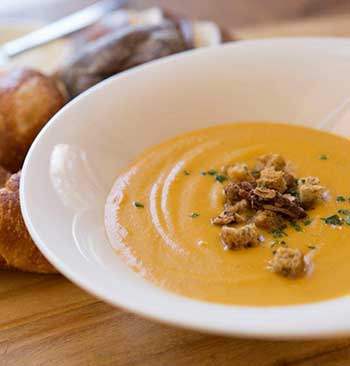 Looking for things to do in Orange County this November? From food and beer festivals, winter wonderlands and feasts, kick-off the holiday season with our list of the best events in Orange County this November.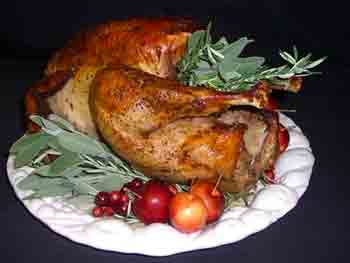 We have a lot to be thankful for this year. Whether you want to celebrate the holiday with a Thanksgiving run, Thanksgiving dinner or brunch from your favorite restaurants, our Orange County Thanksgiving roundup will guide you where and how to celebrate.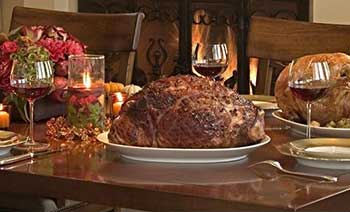 Give thanks and celebrate with family and friends this holiday season. Use our Orange County guide for the best places to spend Thanksgiving.