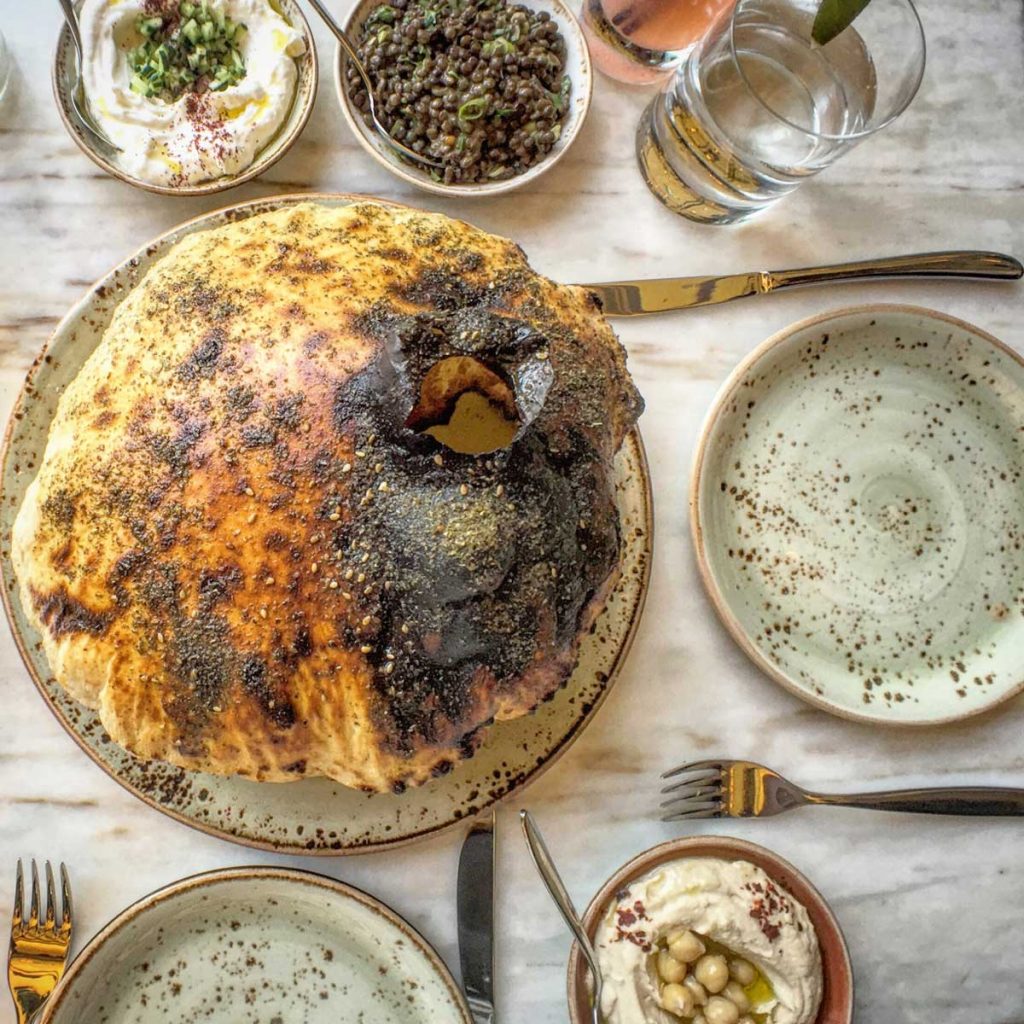 Each week we spotlight top Los Angeles restaurants, dining and drinking experiences you need to try.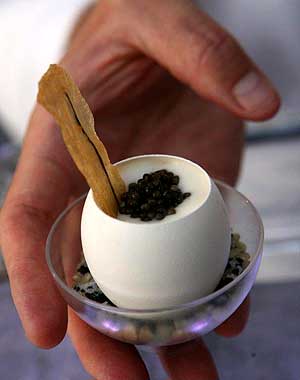 If you're looking for some of the best LA things to do and ever had the desire to eat your way through Los Angeles, try any these upcoming food festivals.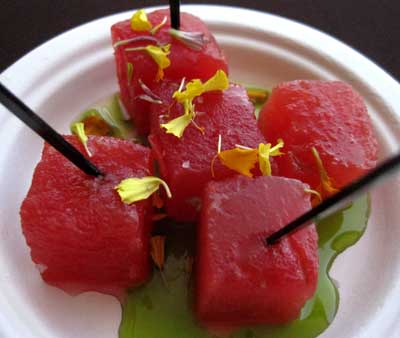 During the next month, Los Angeles offers five food festivals that highlight the best from local chefs and celebrity chefs, to Asian night markets, craft brews and more. Check out our roundup of some of LA's best foodie fests.