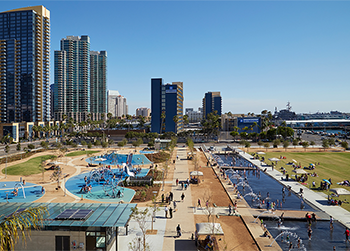 San Diego heat can last well into the fall, so we've rounded up some ideas to stay cool in San Diego while still enjoying the attractions and outdoors.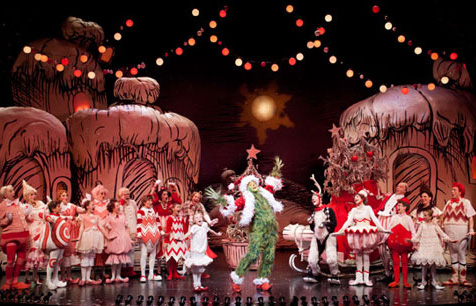 Celebrate this holiday season in San Diego with events, theater, dining and special festivities at the county's most famed attractions.

Find the best San Diego events this weekend. We've compiled the best SD things to do this weekend. Find info on San Diego events, nightlife, restaurants + more.