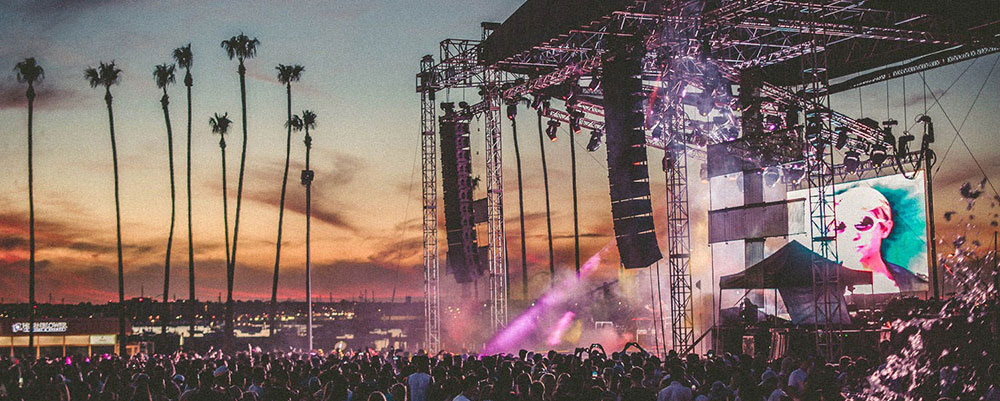 Don't miss these 40+ top San Diego events this October. We've rounded up the best festivals, events, performances and more.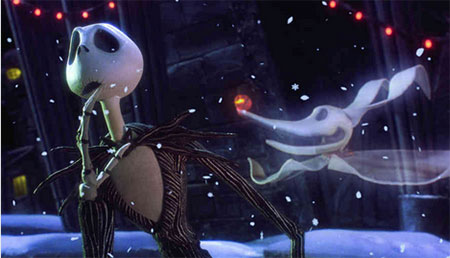 From haunted houses to adorable trick-or-treaters to the hottest costume parties, we have 16 San Diego Halloween events you won't want to miss.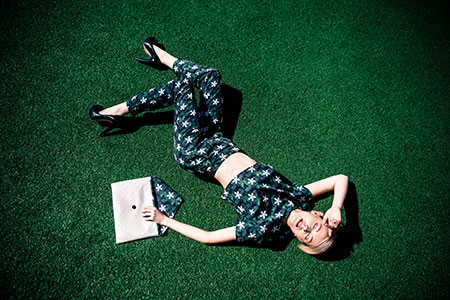 From fashion, film and aerial acrobatics, to Halloween and Oktoberfest celebrations, its a lively month in America's Finest City.