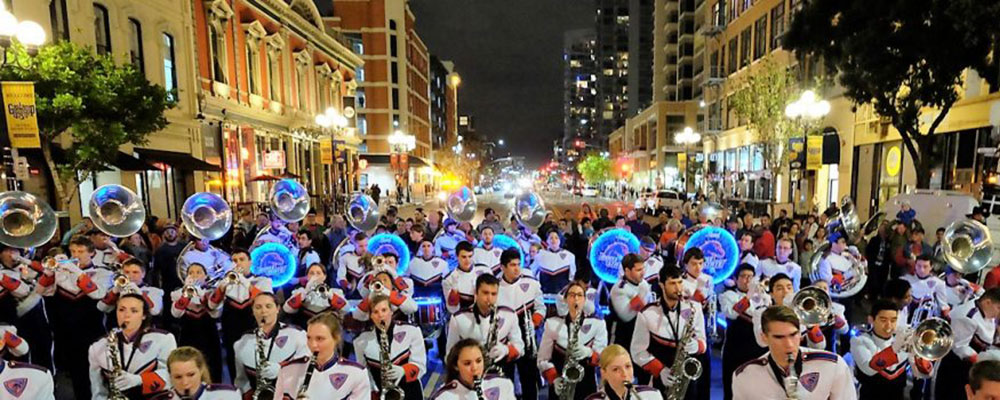 San Diegans know how to embrace the winter & holiday season with SoCal flare: ice skating with beach views, concerts, theater, festivals + more.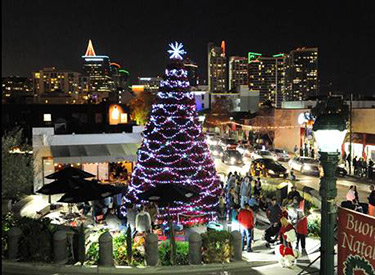 Looking for fun San Diego activities this December? We've rounded up the top 30 December events in San Diego. Consider it an early Christmas gift.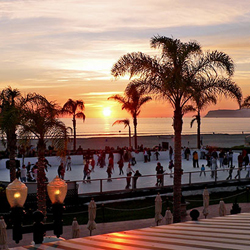 Looking for San Diego things to do this December? We've compiled the list of the best San Diego December events. Find info on San Diego entertainment, nightlife, restaurants and more.