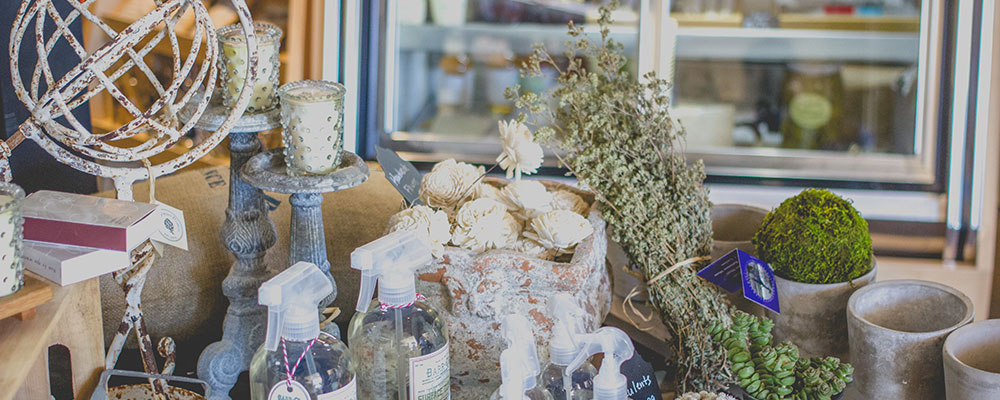 Shop San Diego Spring fashion finds and new artisan markets.
Nestled in the heart of historic Mission Hills, Cecilia Boutique is a sophisticated place where style meets confidence, and a woman can be exquisitely transformed for any occasion.
Known for its high-quality linen and cotton combinations and earthy color palate, Cannisse offers a selection of playful, European-style garments.