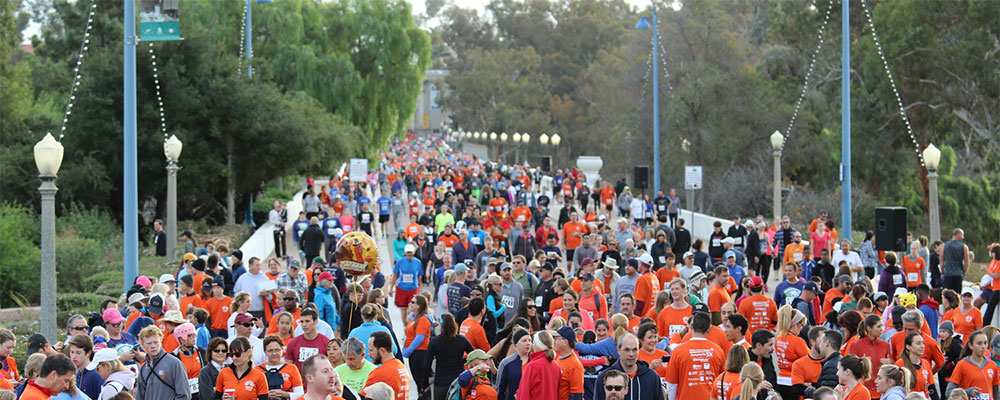 From food festivals and fun runs to art exhibitions and theater, San Diego has 30+ top events this November that you don't want to miss!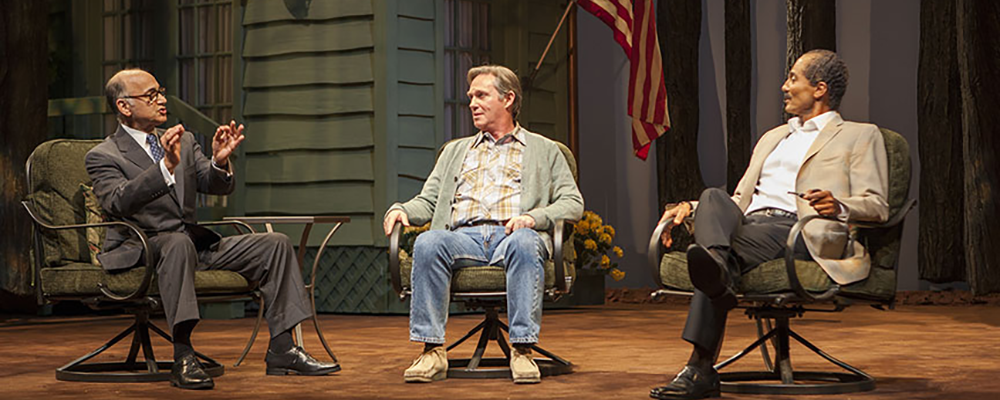 Check out our roundup of top performances and plays in San Diego this June.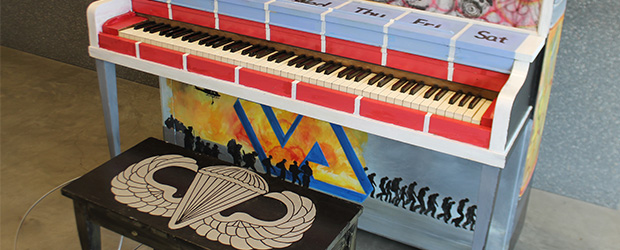 Celebrate San Diego's music scene with San Diego Symphony's Pianos in Public Spaces.