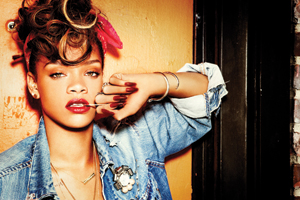 Find the best Los Angeles things to do in April 2013 in our events roundup.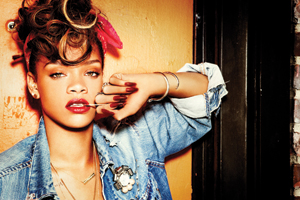 Rihanna, queen of the Billboard Hot 100, returns to Orange County on April 9, for a concert at the Honda Center.

Find the best Orange County events this weekend on the WHERE Orange County Weekend Roundup. Find info on Orange County events, nightlife, restaurants + more.