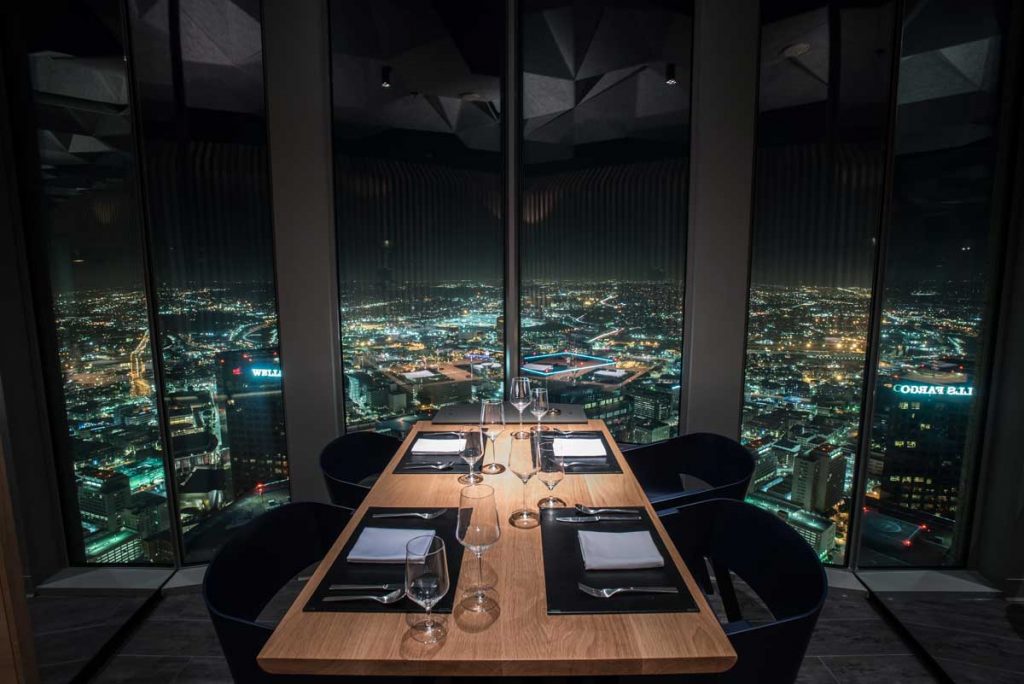 Each week we spotlight top Los Angeles restaurants, dining and drinking experiences you need to try.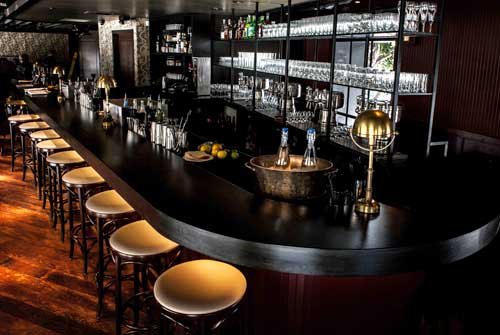 As its renaissance continues, downtown Los Angeles is continues to explode with new restaurants. Here are highlights from five recent openings at the top of our list.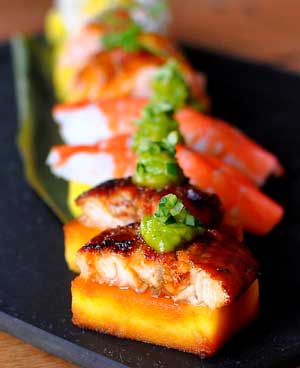 Chef Ricardo Zarate, best known for his Peruvian eatery Mo-Chica and recently proclaimed Best New Chef by Food & Wine magazine, dips into flavors of Peru once again with Picca.