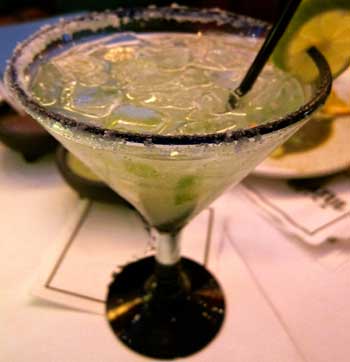 Cinco de Mayo falls on Saturday in 2012, and Los Angeles offerings do not disappoint. The tequila starts flowing early while mariachi music takes LA revelers late into the night. Check out our roundup of the best Los Angeles Cinco de Mayo events.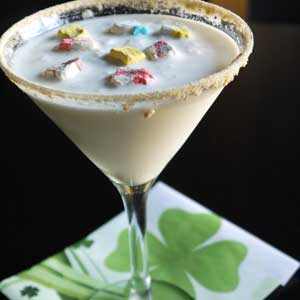 Looking for St. Patrick's Day fun in Los Angeles? Spend St. Patrick's Day, and the week leading up to it, swigging Guinness, sipping Jameson, noshing on corned beef and cabbage and much more all around the city.

Find the best Los Angeles things to do this weekend. We've compiled the best Los Angeles events this weekend. Find info on Los Angeles entertainment, nightlife, restaurants + more.