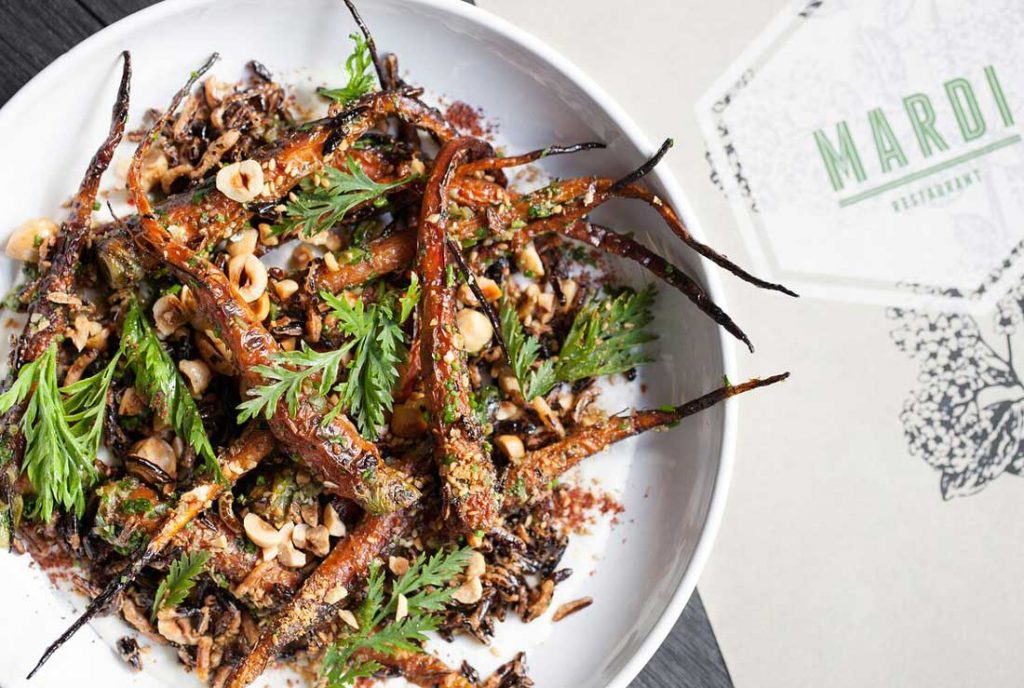 Each week we spotlight top Los Angeles restaurants, dining and drinking experiences you need to try.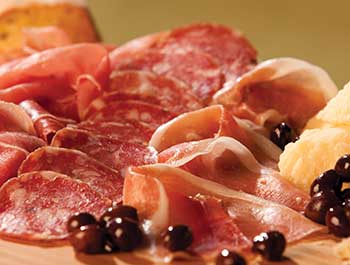 Celebrate Father's Day in Los Angeles over brunches, dinners and special experiences just for dad. We have your full Los Angeles Father's Day Guide.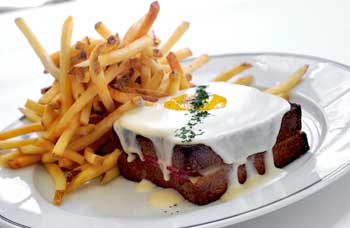 Los Angeles restaurants celebrate two weeks of dinging and menu specials during Dine LA restaurant week.