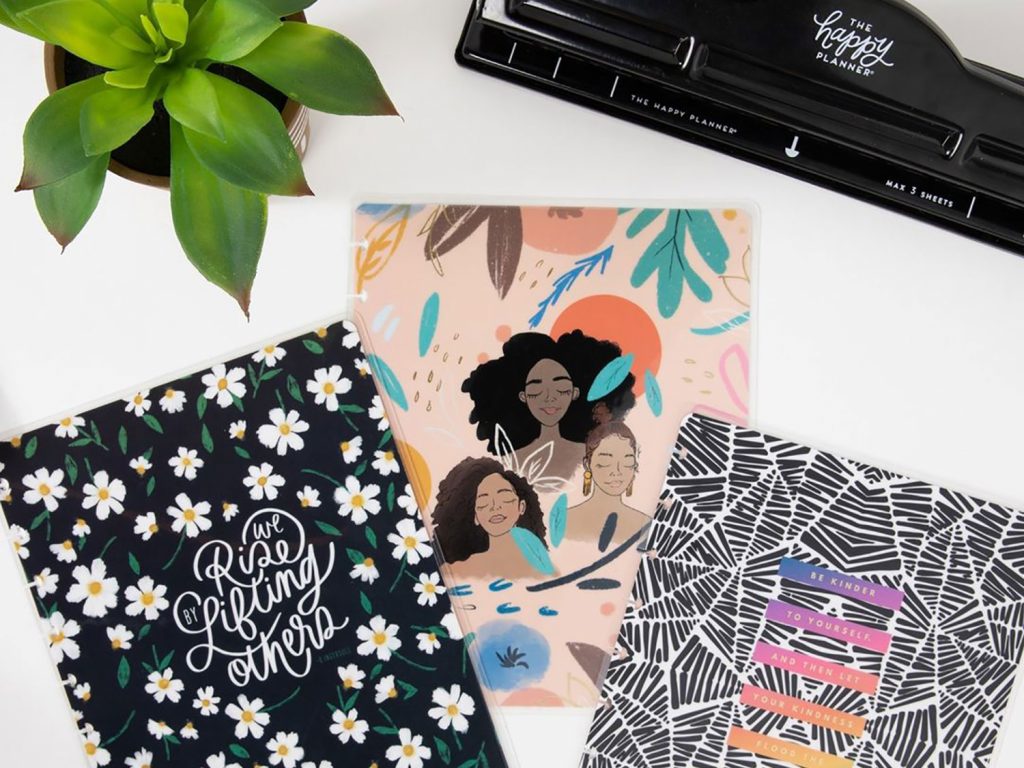 It's finally time to say "goodbye" to 2020 and "hello" to 2021! Here's a list of 21 New Year's Resolution ideas to change up 2021 …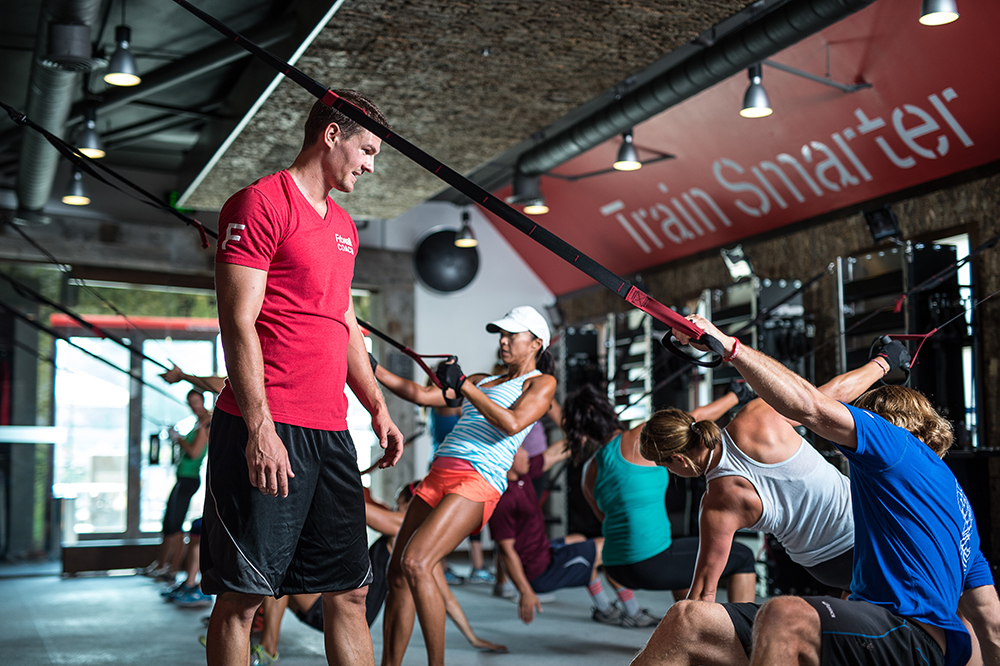 Whether you're looking to tackle those new year resolutions or simply change up your workout routine, we've rounded up top Orange County places to get fit in 2017.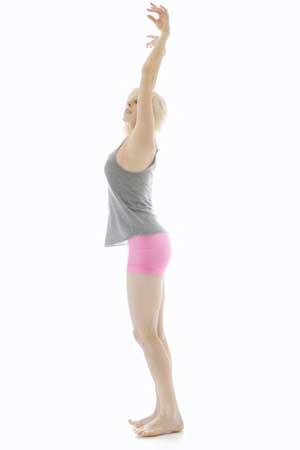 Keep your New Year's resolutions with fun, upbeat workout.