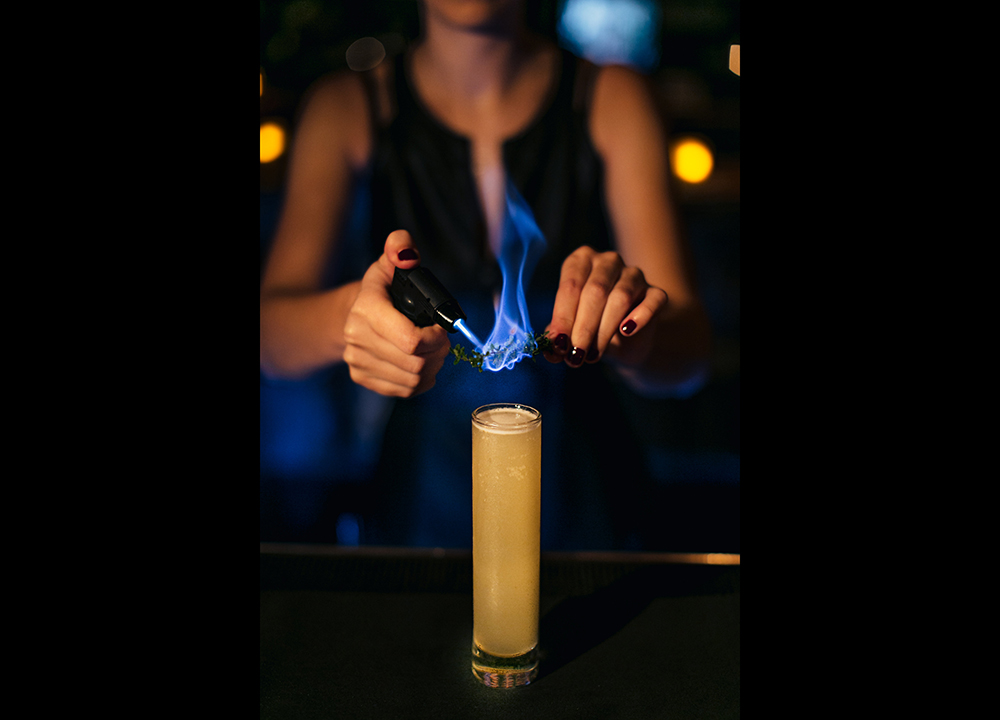 Looking for the best Orange County places to ring in the new year? From black tie events to concerts on the shore, raise a glass to 2017 at these top Orange County New Year's Eve celebrations.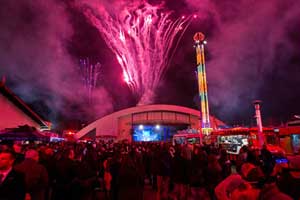 Celebrate New Year's Eve in style. Whether you're looking for a night on the town or elegant dining, Orange County has plenty of options to help you ring in 2013.

Find the best Orange County events this weekend on the WHERE Orange County Weekend Roundup. Find info on Orange County events, nightlife, restaurants + more.