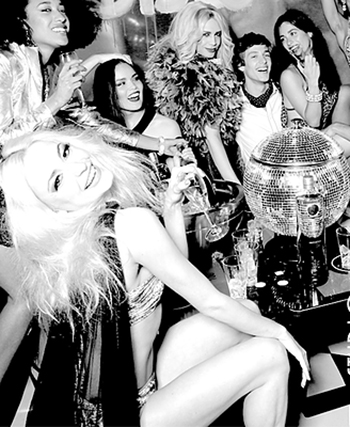 Looking for the best places to celebrate New Year's Eve in Orange County? We've rounded up the best Orange County events to help you countdown to the new year.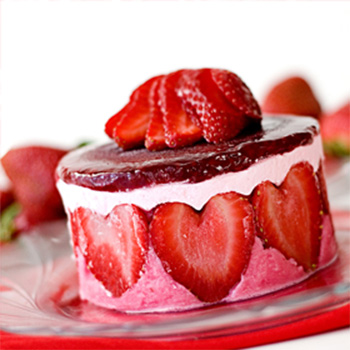 Looking for fun Orange County activities this December? From snow days and festivals to tree lightings and soirées, find some of our favorite Orange County things to do this December.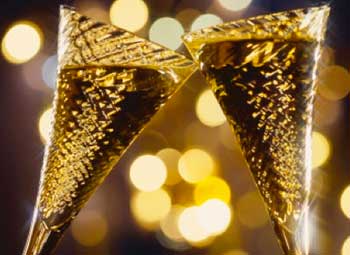 Ring in the New year with parties, fireworks, champagne and more, Find the best ways to celebrate 2014 in our OC New Year's roundup.