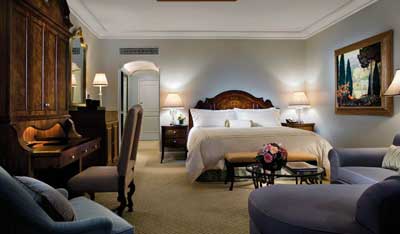 This year we asked style-setting Angelenos to share their personal wish lists to inspire your holiday gift hunting (and wanting) in Los Angeles. Our web editor, Christina Xenos fills in the rest.
In Los Angeles restaurants, many of LA's top chefs have yet to celebrate their 30th birthdays.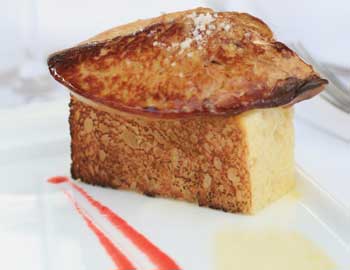 As the July 1, California moratorium on foie gras looms, chefs from Northern and Southern California team up to offer a foie gras "battle" at four top Los Angeles restaurants on May 14.