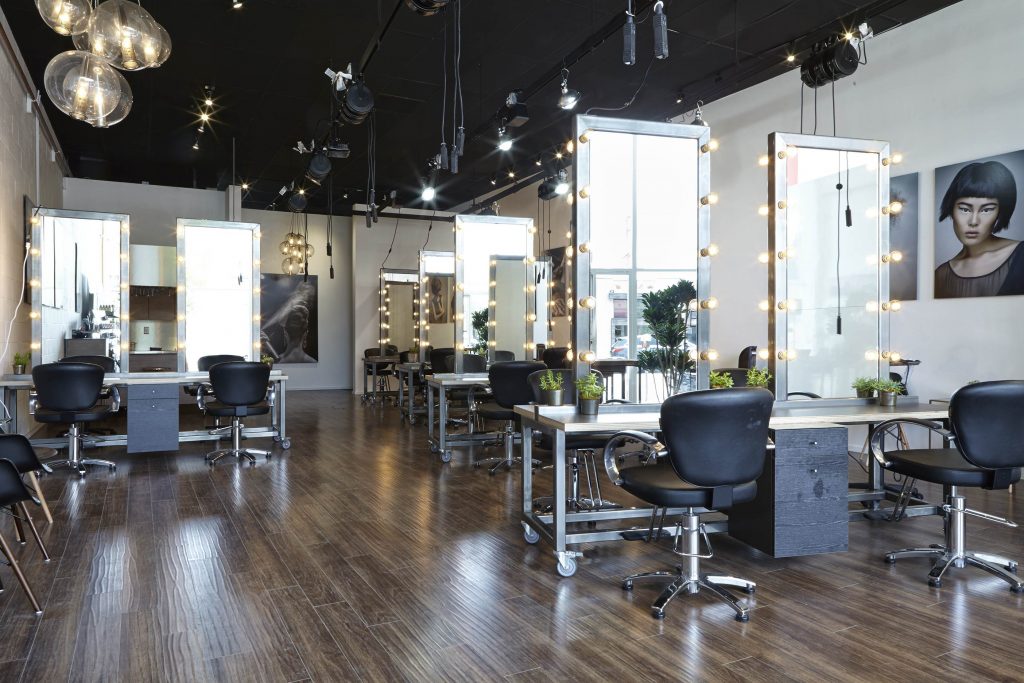 We sat down with Jon Reyman to chat about Spoke & Weal salon, 2017 hair trends and what you can do to glam up for to those red carpet moments.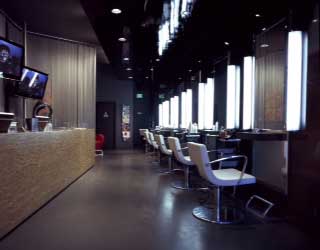 Do you want gorgeous hair with an a-list twist? Look no further than Twist by Oliver, with outposts in Beverly Hills and downtown Los Angeles.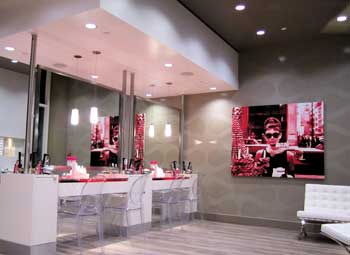 Until recently in Los Angeles, it wouldn't have been practical to pay for a professional to do your hair or makeup for a special night. Now, at a number of chic bars and salons, you can get celebrity-worthy services for a song.