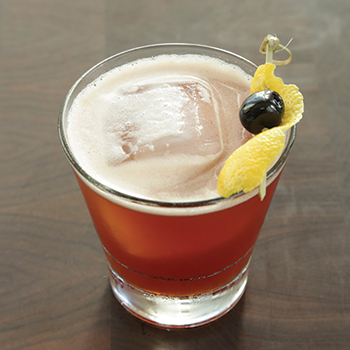 Imbibing with friends just got more interesting with these top stops for cocktails in Orange County.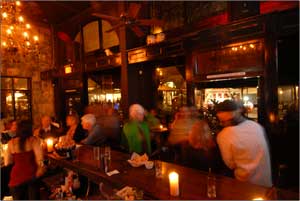 Delicious small plates, creative cocktails and a sexy atmosphere are all on the menu at this Santa Ana Artist Village kitchen and bar.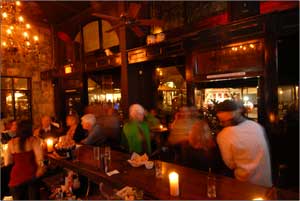 Local hotspot serves up an inspired list of delicious drinks in a romantic atmosphere.