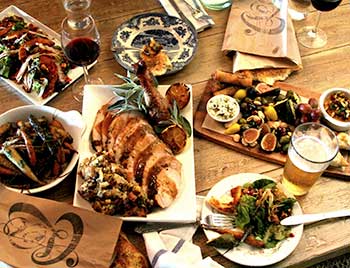 Los Angeles Thanksgiving Roundup We have a lot to be thankful for this year. Whether you want to celebrate the holiday with a Thanksgiving cruise, Thanksgiving dinner or brunch from your favorite restaurants, our Los Angeles Thanksgiving roundup will guide you where and how to celebrate. Hornblower Thanksgiving Day Dinner Cruise Join Hornblower for a […]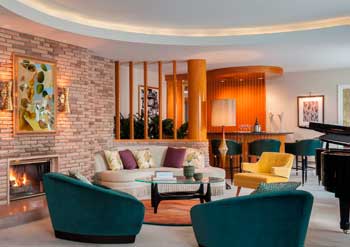 In an unprecedented display of style and glamor, five luxury hotels in Beverly Hills have come together to offer Suite 100 in celebration of the city's centennial.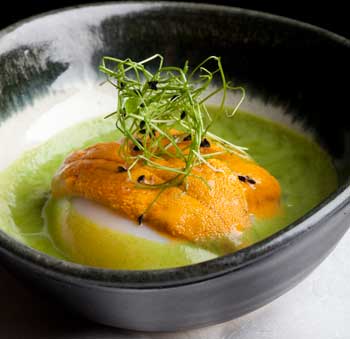 Looking for fine dining in Los Angeles? Executive chef Joseph Elevado expertly weaves together Italian and Asian flavors at L'Ermitage Beverly Hills's Livello.