WhereLA.com is your channel for live streaming of the Oscars 2012 red capet. Check out the hottest stars, the best (and worst) Oscar fashions and more with live coverage from the 84th Annual Academy Awards red carpet.

Find the best Los Angeles events this weekend. We've compiled the best LA things to do this weekend. Find info on Los Angeles events, nightlife, restaurants + more.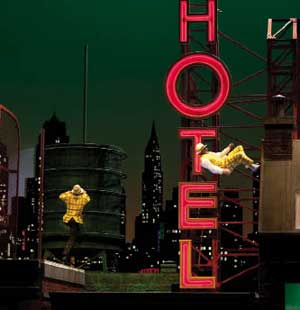 Looking for the best Los Angeles things to do? Cirque du Soleil: Iris, a Journey Through the World of Cinema, moves into the Kodak Theatre in Hollywood.