Find the best Los Angeles things to do this weekend. We've compiled the best Los Angeles events this weekend. Find info on Los Angeles entertainment, nightlife, restaurants + more.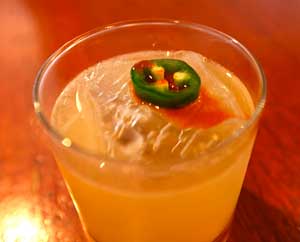 For delicious Los Angeles nightlife cocktail options, Michael's Santa Monica throws a mixology event featuring Steve Garcia and Erik Trickett.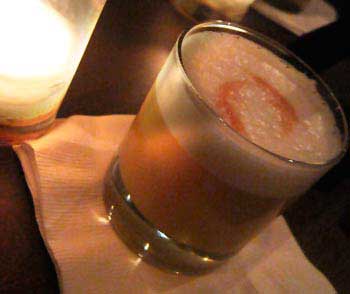 Michael's, the acclaimed Santa Monica restaurant known for sourcing sustainable ingredients, teams up with Jason Robey to launch their new mixology program.