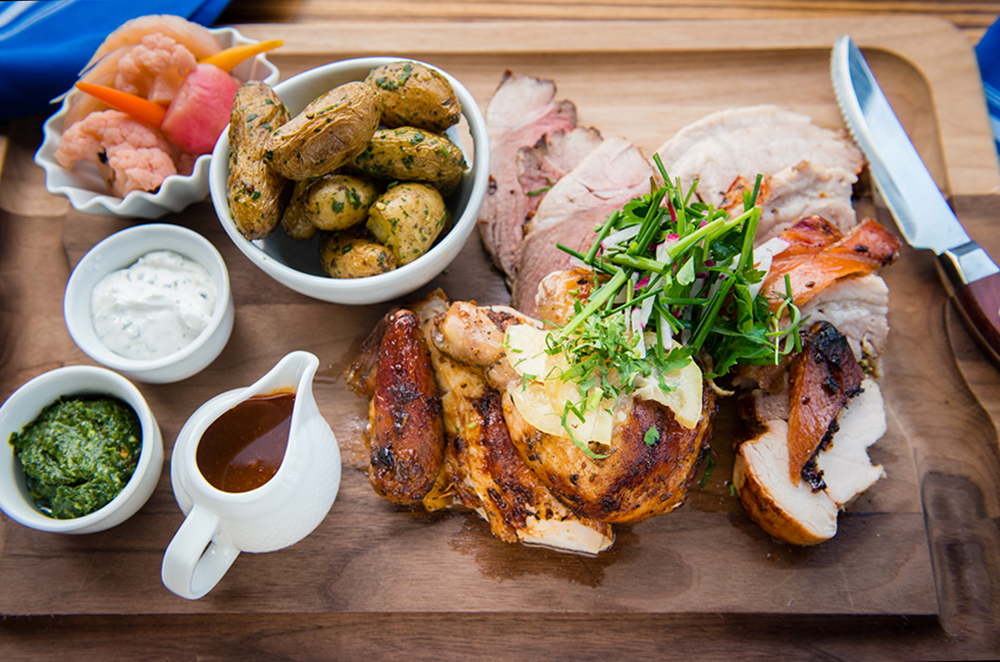 Are you looking for the best dining in Orange County? Here are some Orange County restaurants you need to check out now: Hendrix, Nobu + more.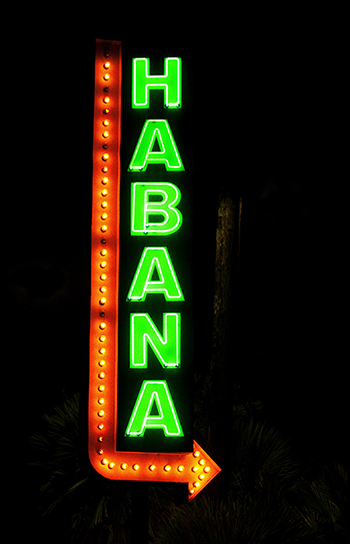 Looking for Orange County Labor Day Weekend events? We've listed the best Orange County things to do on Labor Day weekend.
Looking for things to do in Orange County this September? From top-notch stand-up comedy to fashion, festivals and dog surfing competitions, we've rounded up the best things to do this September in Orange County.