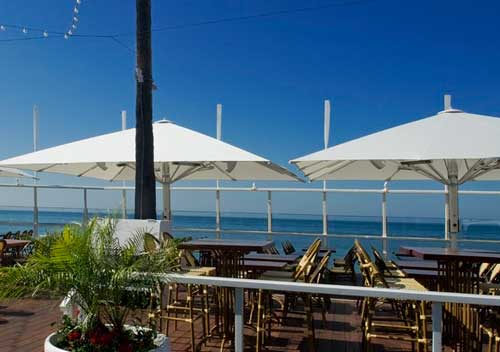 We've assembled your guide to Los Angeles Easter brunches and dinners, Easter basket treats and Easter egg hunts.
In Los Angeles restaurants, many of LA's top chefs have yet to celebrate their 30th birthdays.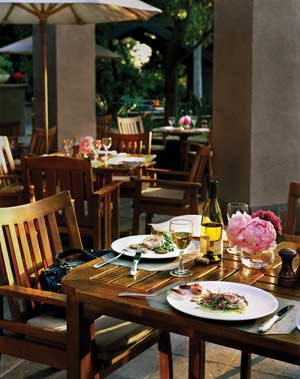 Looking for Los Angeles brunch offerings? There is something luxurious about a leisurely weekend brunch. Check out our list of the best brunches in Los Angeles.