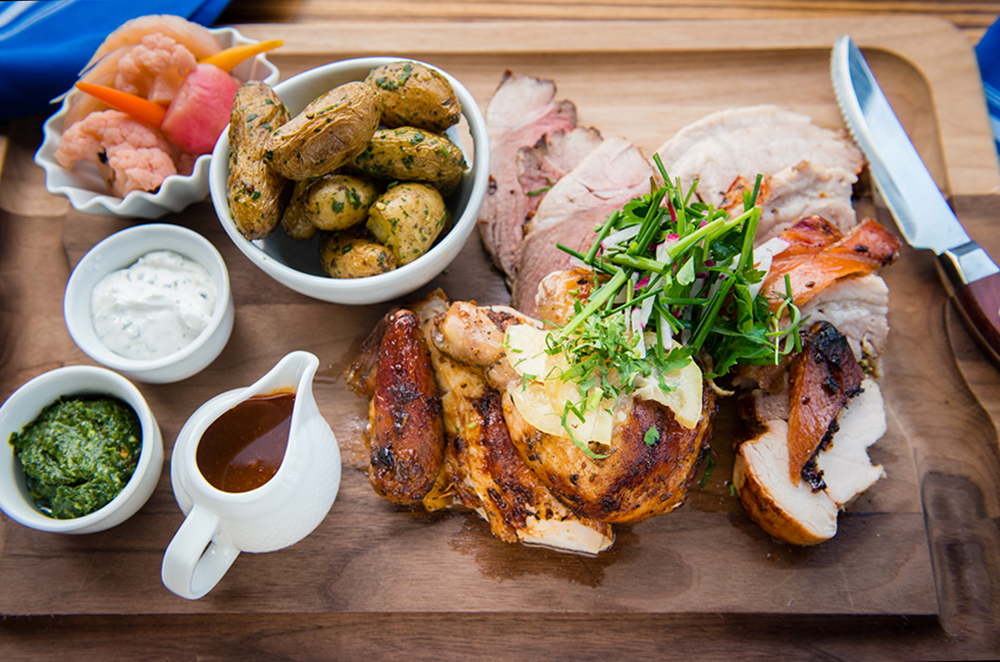 Are you looking for the best dining in Orange County? Here are some Orange County restaurants you need to check out now: Hendrix, Nobu + more.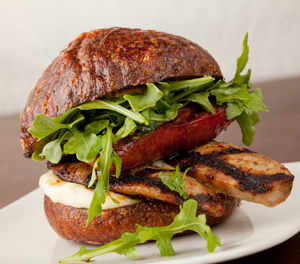 Dine out for lunch and dinner in Newport Beach this week for amazing deals and even more amazing cuisine.

Celebrate Father's Day in Orange County over brunches, dinners and special treats just for dad. We have your full Orange County Father's Day guide.