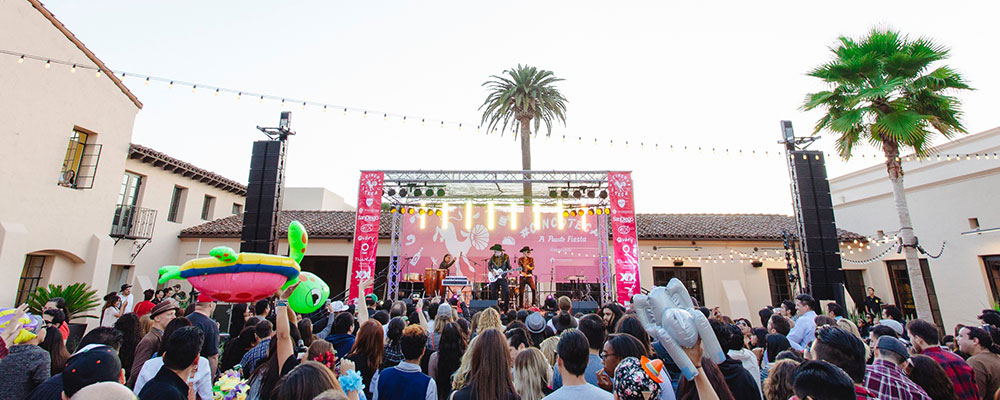 Celebrate Cinco de Mayo in San Diego with guacamole, margaritas, mariachi music and fiestas.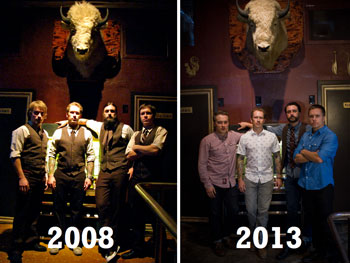 El Dorado Celebrates Five Years One of San Diego's first bars dedicated to craft cocktails, El Dorado turns five with live EDM and a "Best of the Bar" cocktail roundup on Nov. 5. To celebrate five years of success, on Tuesday, Nov. 5, the four founders of El Dorado will reunite behind the bar for the first […]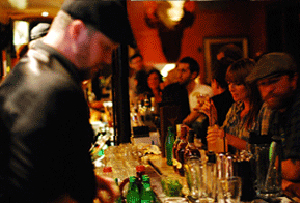 Don't be fooled by the plain exterior, El Dorado is a modern, sophisticated take on the classic dive bar.