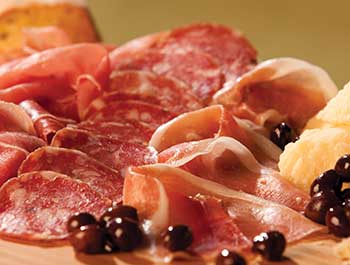 Celebrate Father's Day in Los Angeles over brunches, dinners and special experiences just for dad. We have your full Los Angeles Father's Day Guide.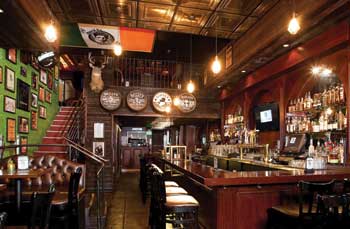 After waiting four years, World Cup fever finally hits Los Angeles. From June 12 through July 13, football fanatics can watch matches in a variety of places from poolside to rooftop over food and drink specials. Check out the best places to watch the World Cup in Los Angeles.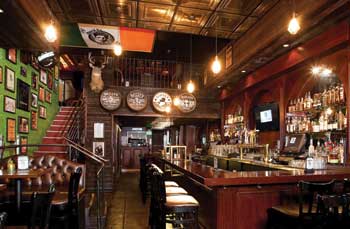 Thinking of celebrating St. Patrick's Day in Los Angeles? Find the best places, parties and festivals where you can spend St. Patrick's Day swigging Guinness, sipping Jameson, noshing on corned beef and cabbage and much more.