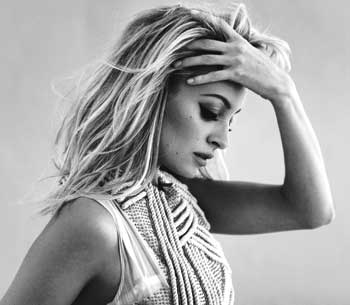 Nicole Richie has established herself as a fashion force to be reckoned with on the red carpet and in the design realm, too.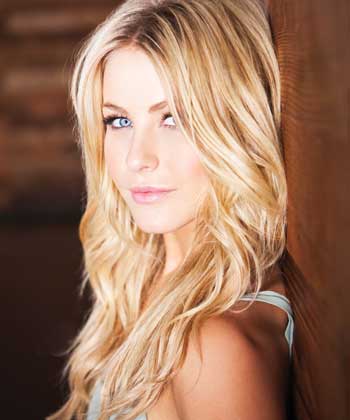 The two-time Dancing With the Stars champion and actress graces the big screen again this month in Rock of Ages. Check out her favorite things to do in Los Angeles.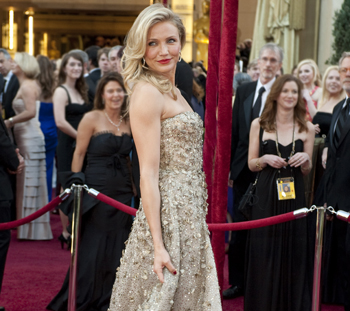 L.A.'s hottest fashion and beauty experts share their top tips and trends for awards season.