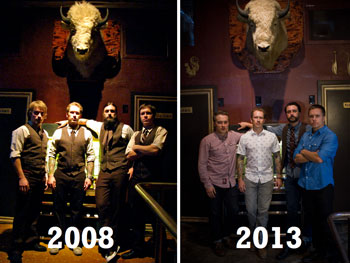 El Dorado Celebrates Five Years One of San Diego's first bars dedicated to craft cocktails, El Dorado turns five with live EDM and a "Best of the Bar" cocktail roundup on Nov. 5. To celebrate five years of success, on Tuesday, Nov. 5, the four founders of El Dorado will reunite behind the bar for the first […]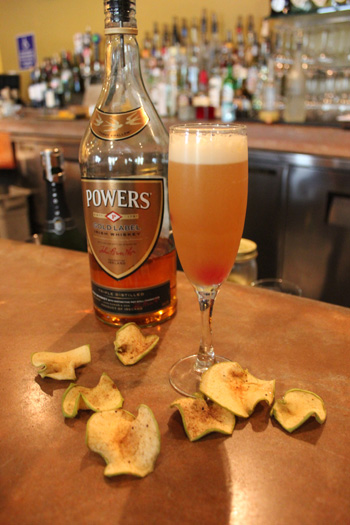 The cultural fare at Alchemy pairs perfectly with Blind Tiger's new cocktails in this spirited new partnership.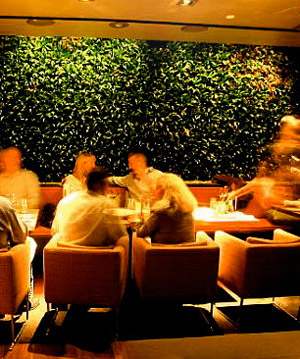 The edgy Costa Mesa restaurant is one of Orange County's hippest scenes.