Each week we spotlight top Los Angeles restaurants, dining and drinking experiences you need to try.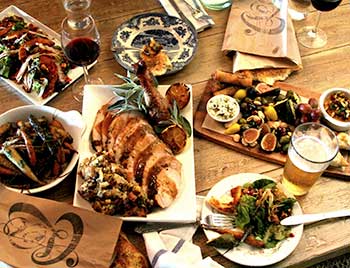 Los Angeles Thanksgiving Roundup We have a lot to be thankful for this year. Whether you want to celebrate the holiday with a Thanksgiving cruise, Thanksgiving dinner or brunch from […]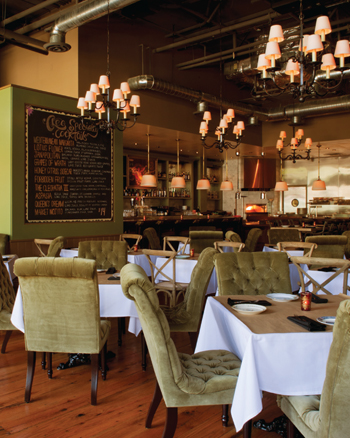 Hollywood restaurant scene heats up with Cleo at the Redbury Hotel, serving mezze, flatbreads and a raw bar.