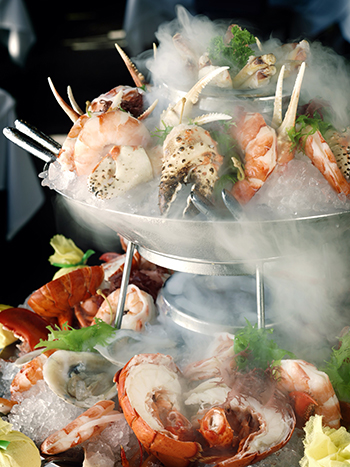 Are you looking for the best places to celebrate Christmas in Orange County? See our list of 8 Orange County places to relax and enjoy a stress-free holiday feast.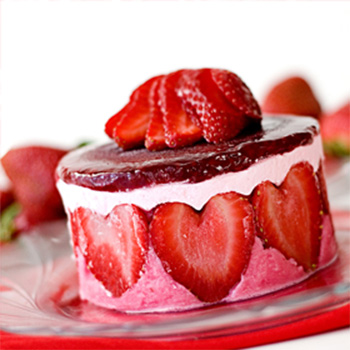 Looking for fun Orange County activities this December? From snow days and festivals to tree lightings and soirées, find some of our favorite Orange County things to do this December.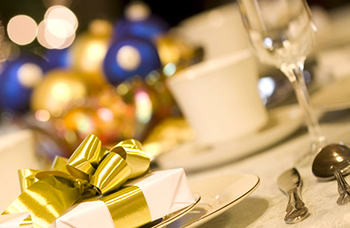 Our Orange County Christmas roundup will guide you where and how to celebrate the holiday season.