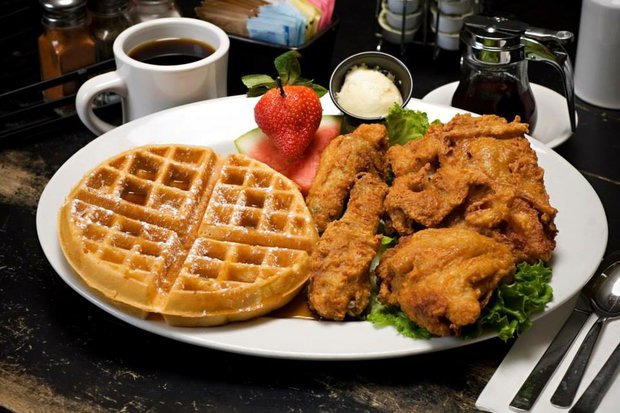 As though we needed an excuse to indulge in breakfast fare, National Waffle Week, Sept. 1-7, gives us something to celebrate. Here are 10 San Diego restaurants where can find some of the city's best waffles.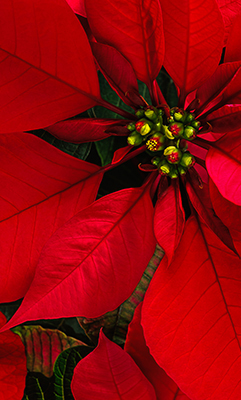 Whether you're looking for an elegant dinner feast or a casual cocktail lounge to welcome in the holidays, we've compiled a list of dining options for Christmas Eve and Christmas Day.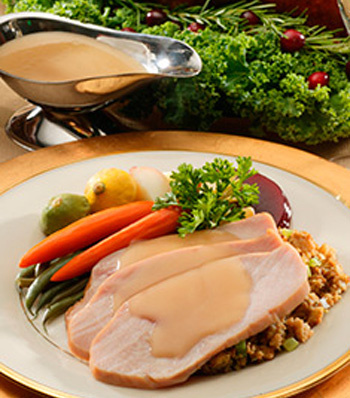 In San Diego, we have a lot to be thankful for. Let our San Diego Thanksgiving roundup guide you where and how to celebrate.