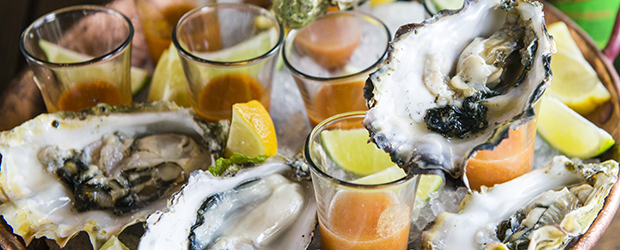 Each week we spotlight top Los Angeles restaurants and bars where you should grab a table and pull up a chair immediately.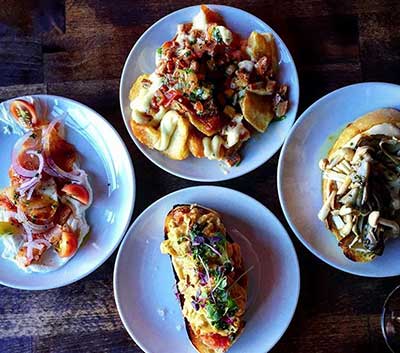 This week Los Angeles restaurants offer everything from Turducken sausages to Thanksgiving dinner in ice cream form. Also, get a first taste of Otium and explore a new brunch with a Spanish spin at smoke.oil.salt.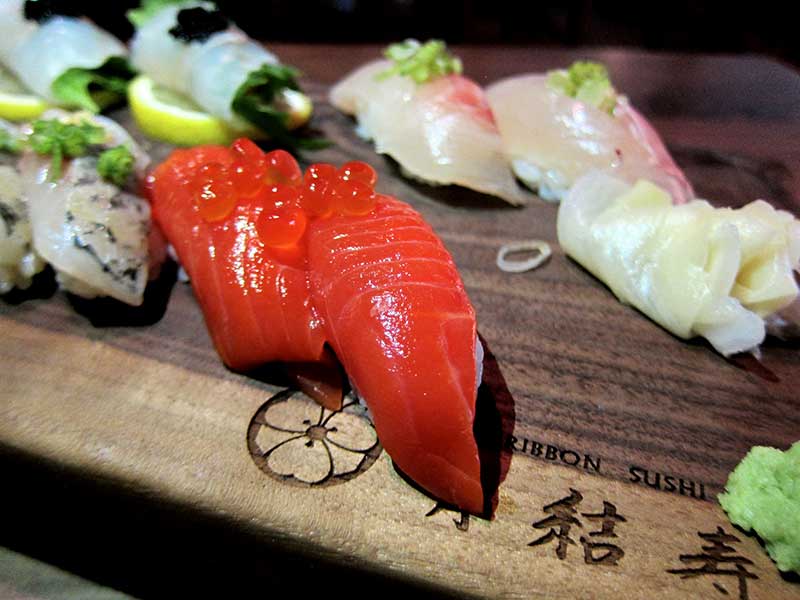 Dine on award-winning sushi and signature cooked dishes at Blue Ribbon Sushi Bar & Grill now open at The Grove.