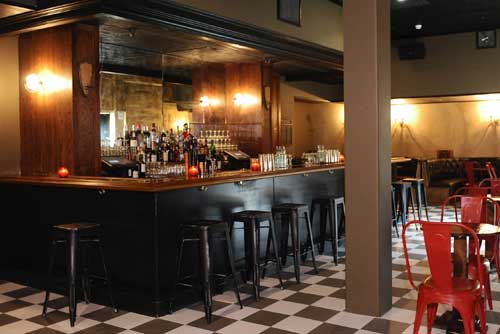 Neo-speakeasies, reservation-only drinking dens, hidden dance clubs—the hottest Los Angeles nightspots have an air of mystery. Allow us to let you in on Los Angeles nightlife's little secrets.

Find the best Los Angeles things to do this weekend. We've compiled the best Los Angeles events this weekend. Find info on Los Angeles entertainment, nightlife, restaurants + more.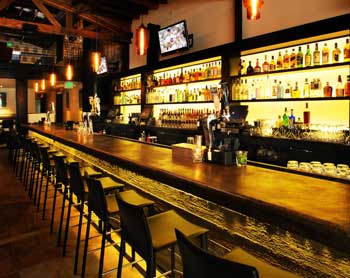 In Los Angeles Superbowl XLVI starts at 3:30 p.m. on Feb. 5, where will you be? Watch the New England Patriots square off against The New York Giants with game day specials, taps at tables or take away options. Our picks are below.