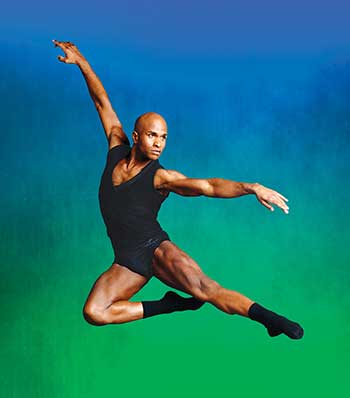 From top musical acts performing across the city to the Los Angeles Times Festival of Books, inaugural Dine L.A. Happy Hour Week, Artisanal L.A. and more; find the best Los Angeles things to do in April 2015 in our events roundup.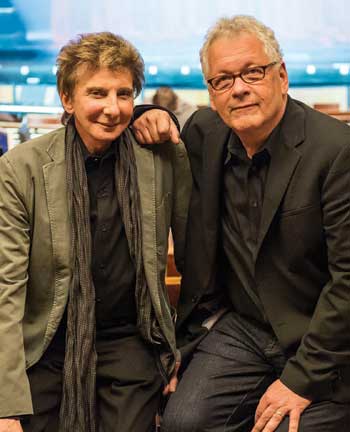 Between the two of them, singer-songwriter Barry Manilow and lyricist Bruce Sussman have written "206 songs together, four movies, three shows and a handful of commercials and movies." So what's left, you might ask? Well, only the very best for these two legends.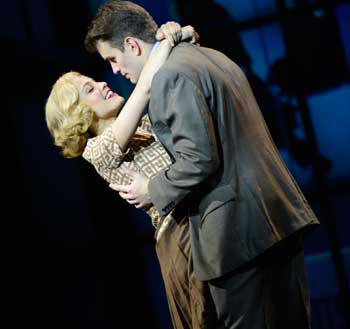 American musical treasure, Barry Manilow mans the music for Harmony on stage at the Ahmanson Theatre in downtown Los Angeles from March 4-April 13.