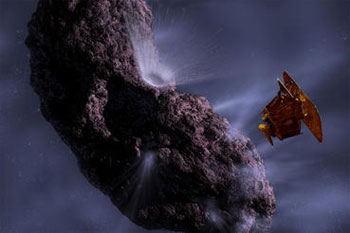 Shake your nerves and rattle your brain, Great Balls of Fire is an interactive exploration of comets, meteors and asteroids.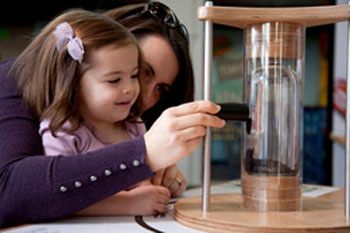 Balboa Park cooks up the perfect formula for family fun with science-themed hands-on activities happening throughout the park for Science Family Day on March 16.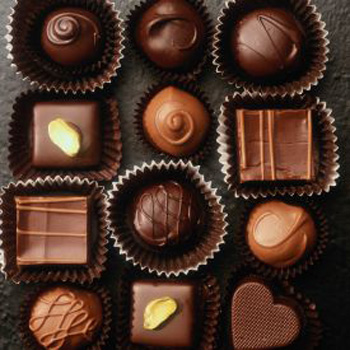 Learn the history and rich background of one of the world's most popular treats at The Nat's tasty exhibition, Chocolate.