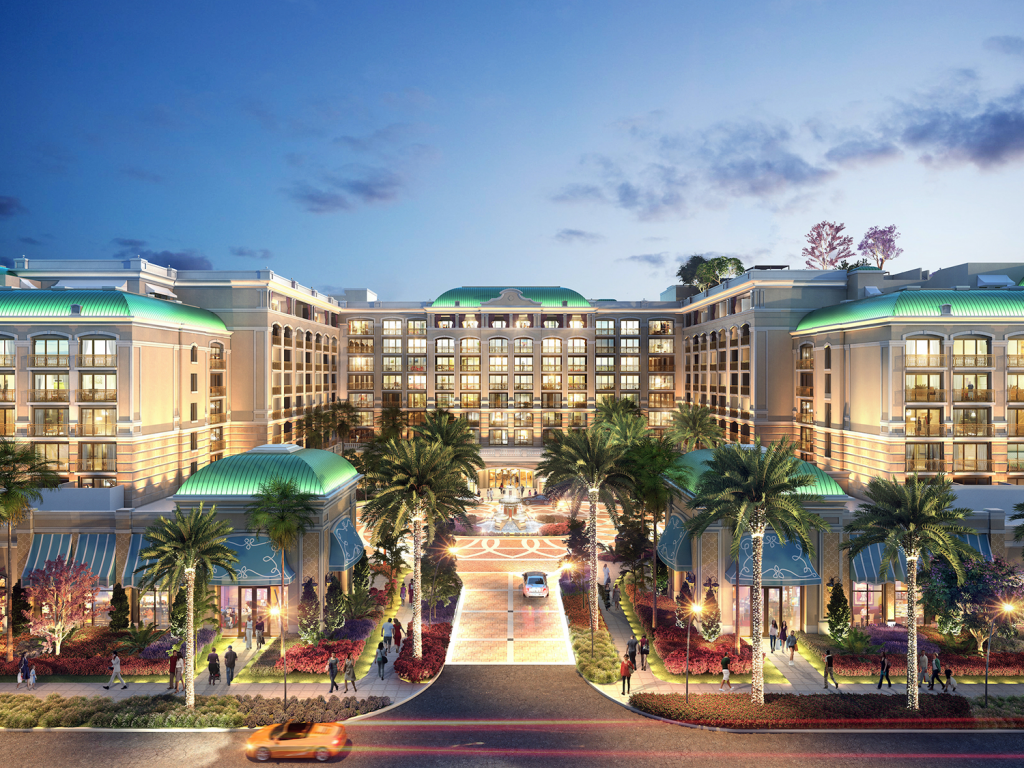 The new Westin Anaheim Resort, opposite Disney California Adventure Park, features graceful awnings, elegant pavilions and Valencia orange trees as well as Southern California's iconic King Palms …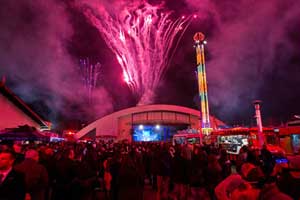 Celebrate New Year's Eve in style. Whether you're looking for a night on the town or elegant dining, Orange County has plenty of options to help you ring in 2013.
From new SUVs to exotic supercars, the Orange County International Auto Show delights auto-enthusiasts of all ages Oct. 4-7.