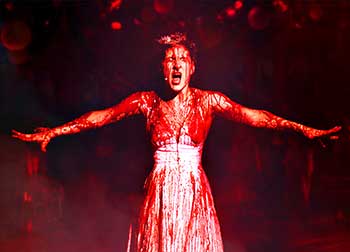 Check out the best plays in Los Angeles this month.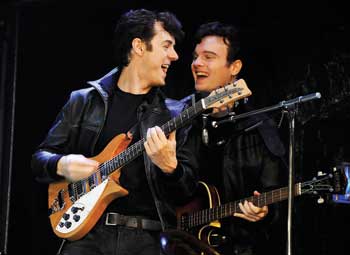 Before international fame, the Beatles were five working class lads from the docks of Liverpool. See their story on stage at the Ahmanson Theatre in downtown Los Angeles.

Find the best Los Angeles events this weekend. We've compiled the best LA things to do this weekend. Find info on Los Angeles events, nightlife, restaurants + more.