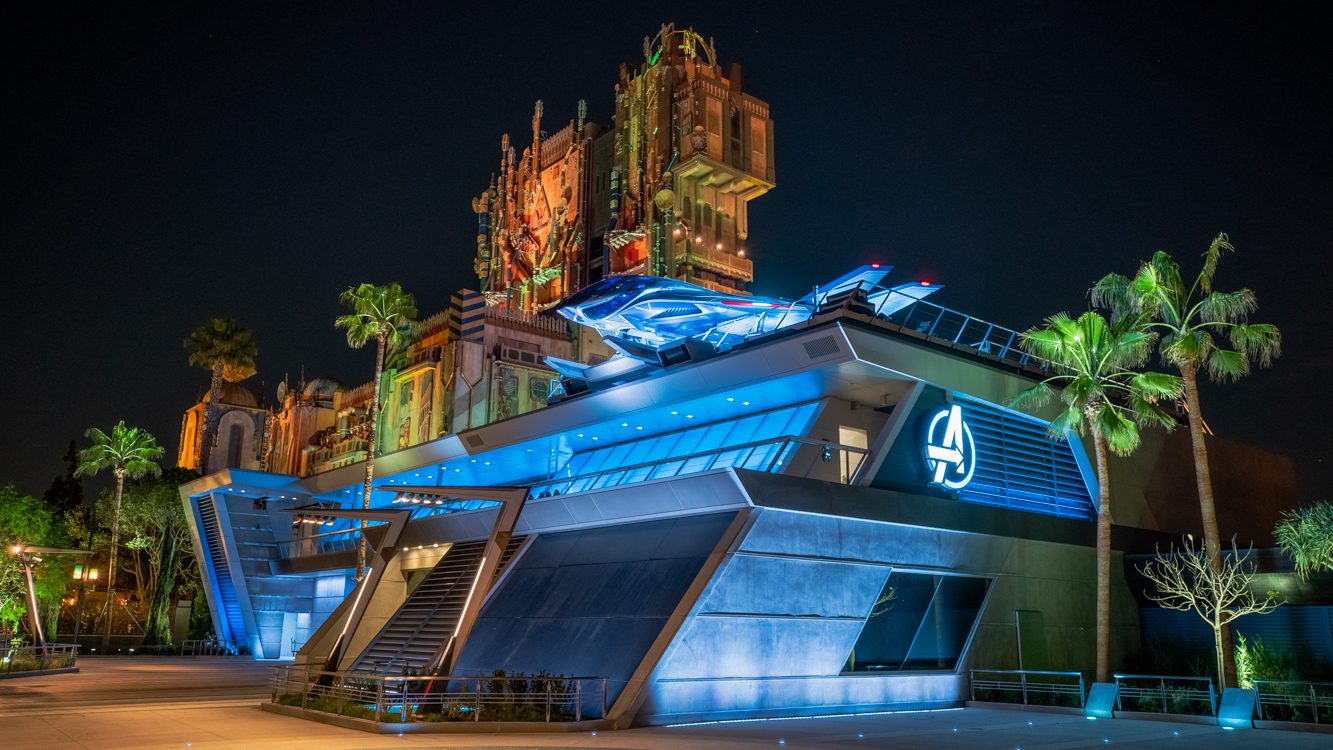 New land is inspired by Marvel characters including Iron Man, Black Panther, Captain Marvel and Captain America.
Webs that sling from your wrists like Spider-Man's, Doctor Strange conjuring the mystic arts, draft beers that fill from below…. Disney California Adventure Park in Anaheim gets more magical than ever with the opening of Avengers Campus.
Rogue Spider-Bots wreak techno-havoc in the immersive attraction WEB SLINGERS: A Spider-Man Adventure; riders wrangle them using a spectacularly innovative web-slinging system.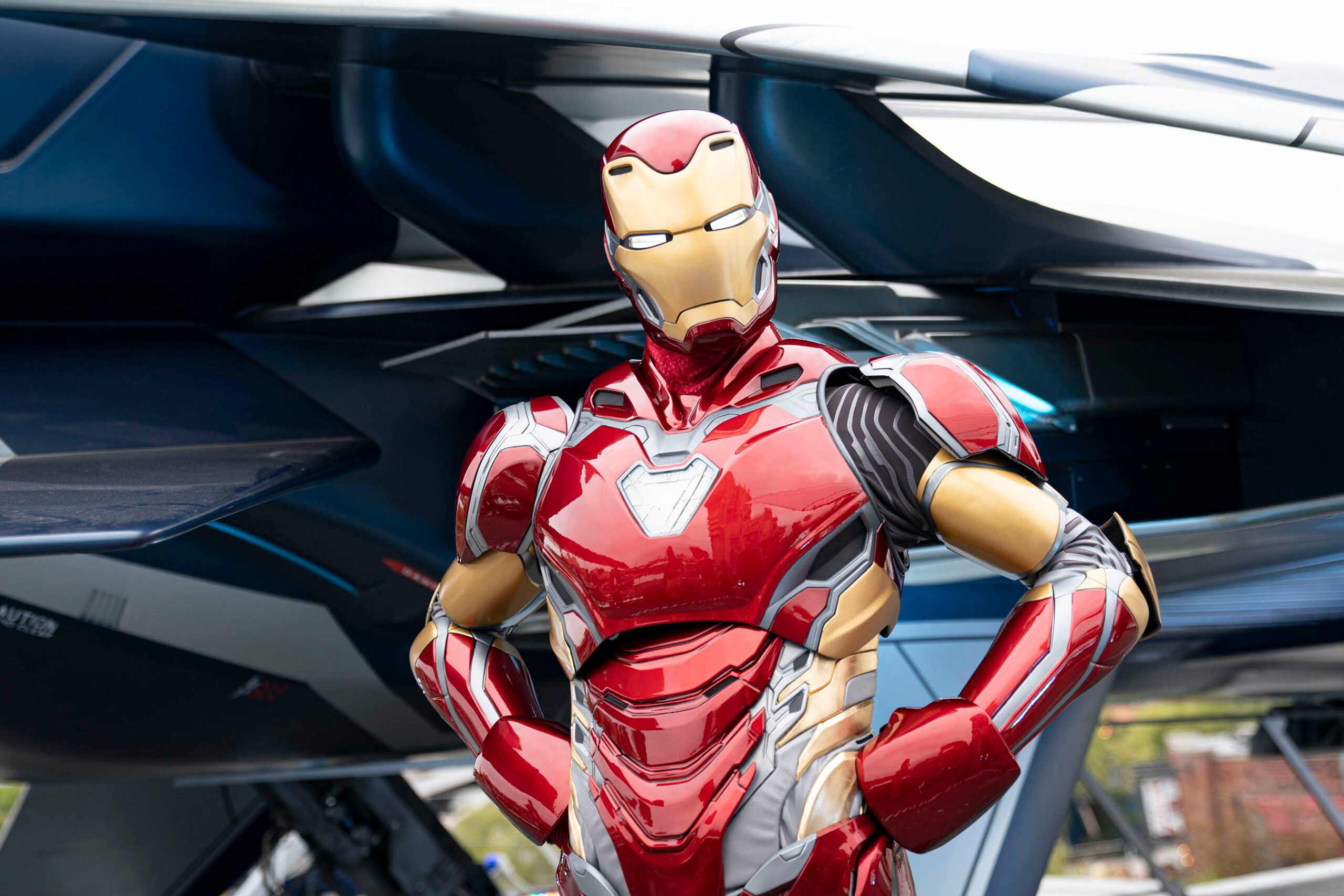 "The new technology can render a virtual web coming directly out of your wrist and into that world without touching an interface," explains Brent Strong, executive creative director at Walt Disney Imagineering. "It's as close to being Spider-Man as you can get."
Spider-Man himself does acrobatic feats 60 feet above the rooftop of the WEB building, then swings down to ground level to meet "new recruits." Encounters with other Marvel characters such as Iron Man, Black Panther and Black Widow are also likely.
Food scientists at the Pym Test Kitchen dedicate themselves to "shrinking problems and growing solutions"; they use the shrinking and growing technologies of Ant-Man and the Wasp to create super-small and super-sized foods, from the Not So Little Chicken Sandwich to the Quantum Pretzel with cheddar-beer sauce. Speaking of beer, they've developed a reverse draft system at the adjacent Pym Tasting Lab that fills glasses from the bottom up.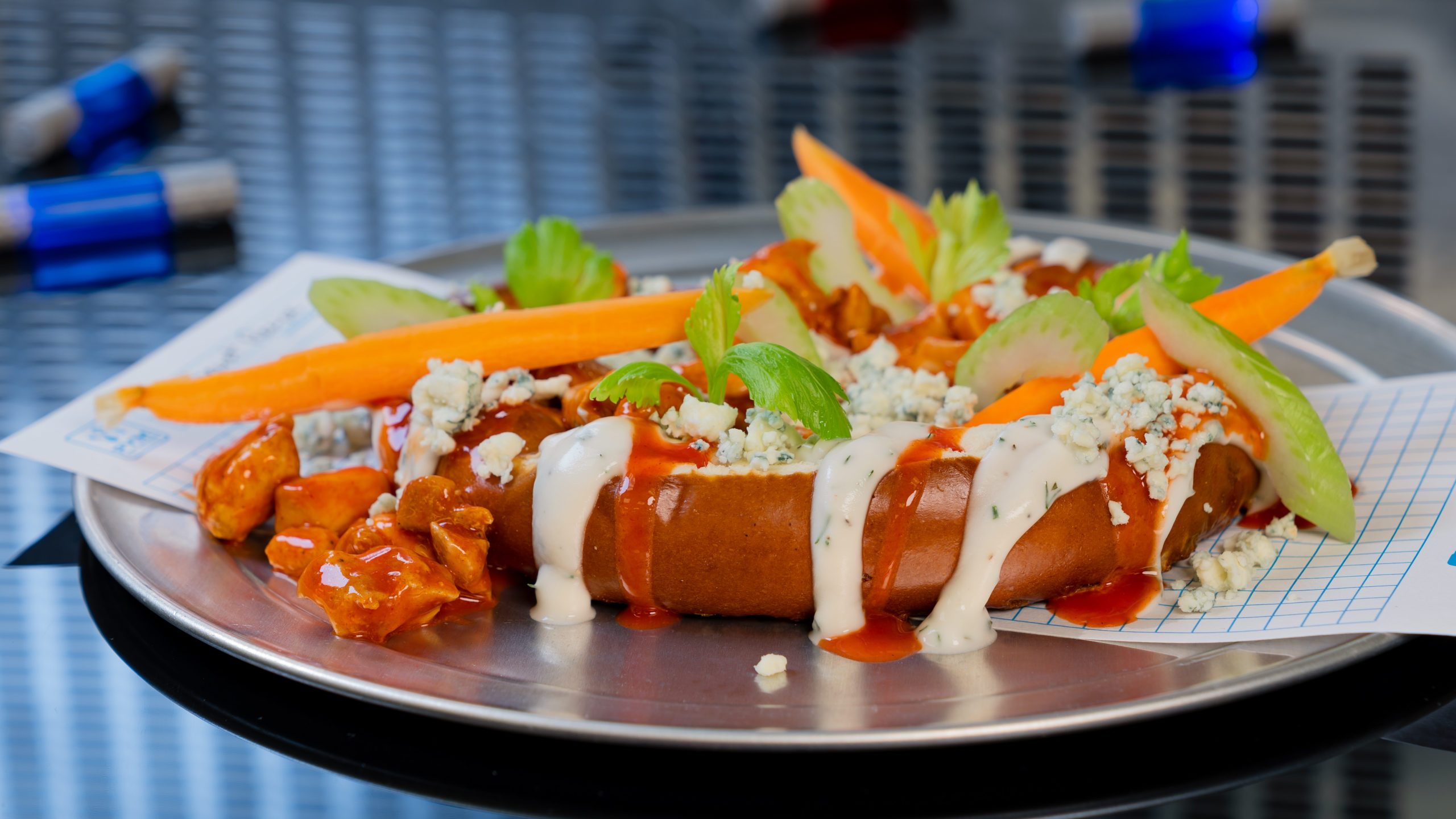 Snacks at the nearby Shawarma Palace food cart recall the meal the exhausted Avengers enjoyed after the Battle of New York.
Campus co-anchor attraction The Guardians of the Galaxy–Mission: BREAKOUT! predates the rest of the land … but those free-fall sequences never get old. Cosmic Cream Orbs—crispy cream puffs with whipped raspberry cheesecake mousse—at the nearby Terran Treat kiosk suggest the orb that housed an infinity stone in the Guardians of the Galaxy film. Visit website for hours and prices. 1313 Disneyland Drive, Anaheim, 714.781.4636, disneyland.disney.go.com
Photo credits from top: Christian Thompson, Ty Popko and David Nguyen, all courtesy Disneyland Resort.