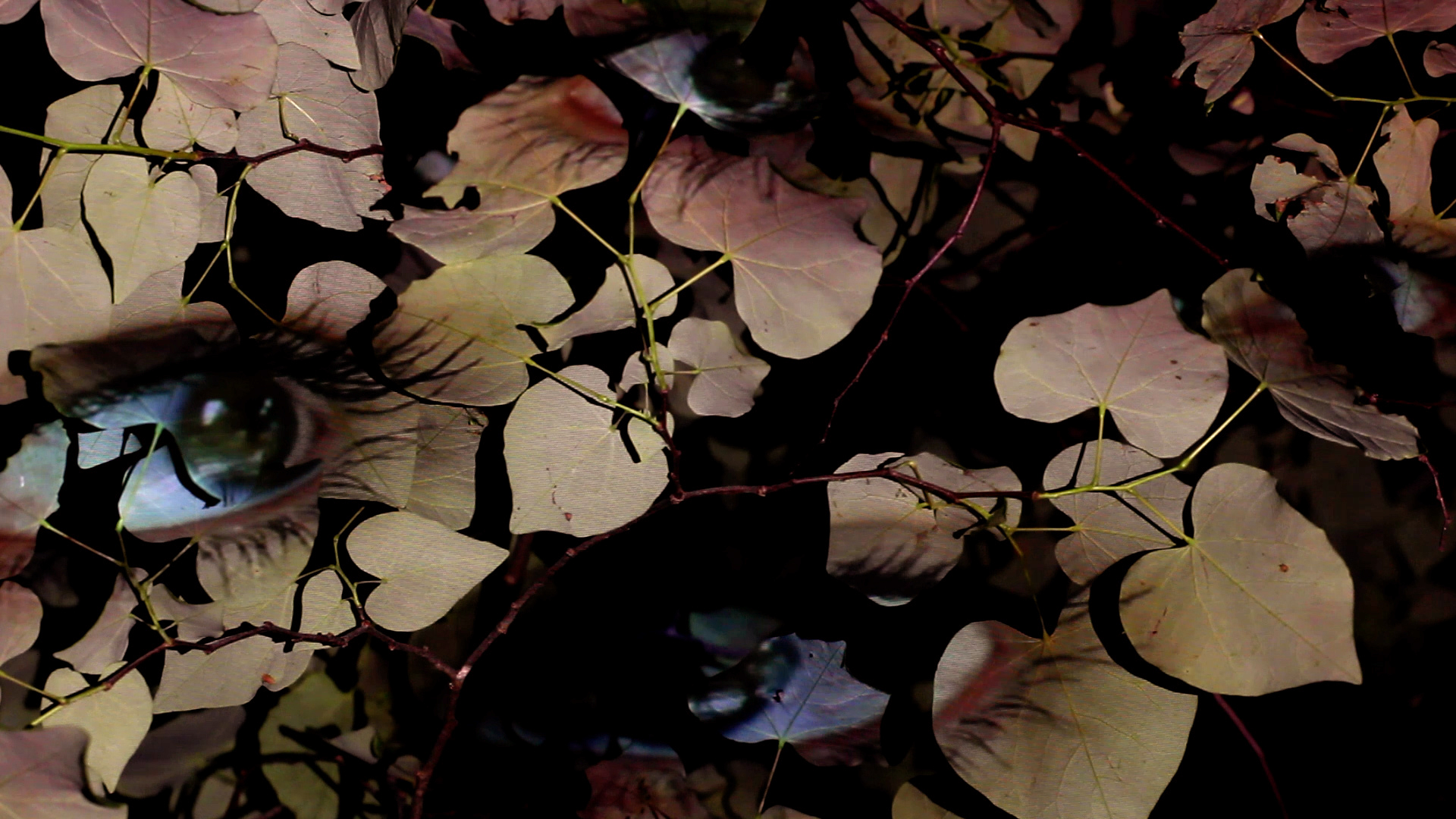 Contemporary classical chamber group goes all in on streaming-specific content.
Ninth in a nine-part series, "The Arts of Innovation," powered by Performances Magazine.
By Stephanie Thompson
When mezzo-soprano Leslie Ann Leytham and pianist Brendan Nguyen launched their contemporary performing arts ensemble Project [BLANK] in 2018, the friends and collaborators gave themselves a generous 10 years to achieve success as a new venture.
But by 2019, they had produced a cutting-edge series of remarkable multimedia installations that generated enough buzz to make a mark on the San Diego performing arts scene, where traditional classical offerings far outweigh the contemporary and experimental.
"We were a little surprised by our own momentum," says Leytham, who with Nguyen holds the title of founder and co-artistic director of the group.
Then came the pandemic. All performing arts ground to a halt, mere days after Project [BLANK]'s very successful Working Title installation at St. James by-the-Seain La Jolla ended its run.
While others stepped back to ponder their options, Leytham and Nguyen didn't hesitate.
"Our immediate reaction was 'We can't not produce,'" Leytham says. They launched a virtual Sofa Series of performances to raise funds for artists whose short-term contracts and livelihood had just vanished.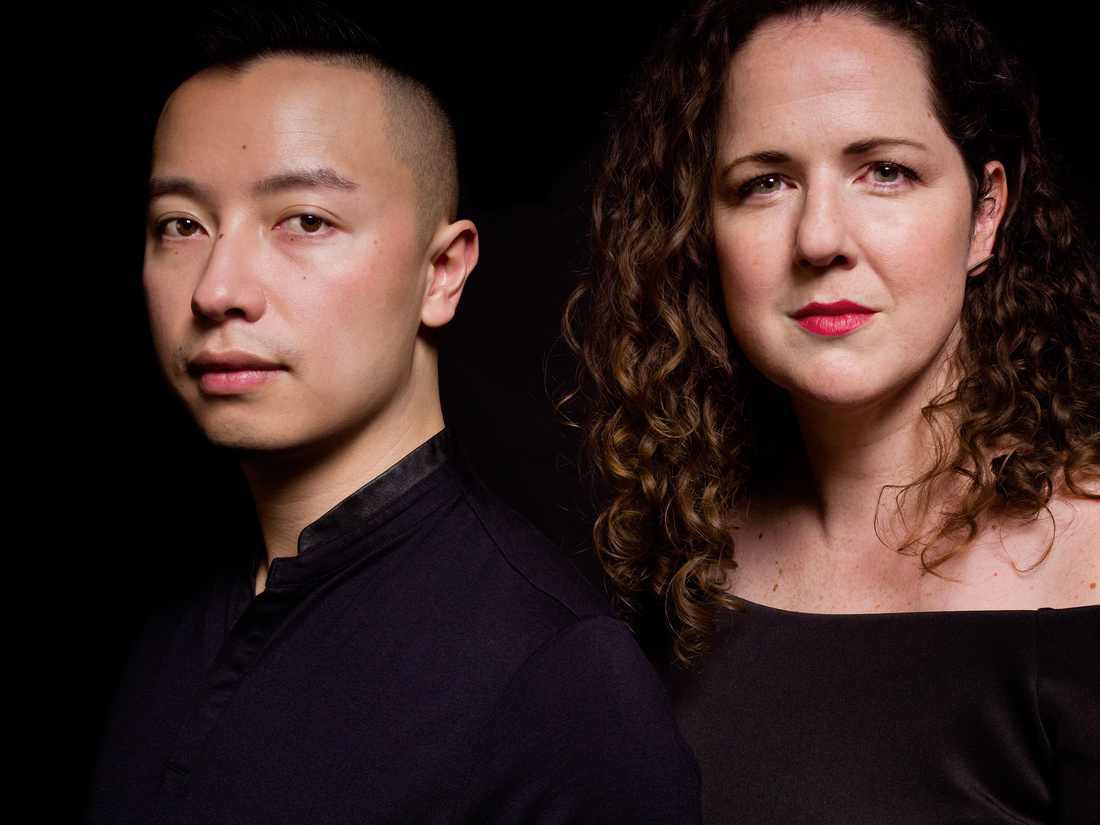 Leytham and Nguyen also programmed three multimedia concerts designed to be experienced via streaming video.
Starting with its January show O Mensch!, Leytham recalls, "I jumped in headfirst and learned how to be a TV producer. I learned the calls, the angles. Working with a friend who is a video artist, we put it on screen with the fewest artists possible in a safe working environment."
Performed for live-stream, then archived, O Mensch! is based on texts by German philosopher Friedrich Nietzsche. It was sung in German, with English and Spanish subtitles, by baritone Jonathan Nussman; pianist Kyle Adam Blair accompanied; the sculpture and video installation was by Joshua Moreno. The performance unfolded in the newly renovated Our Lady of Mount Carmel Church, built in 1927 and redesigned as the El Salon multimedia performing space.
Leytham and Nguyen were delighted to see attendance was higher for O Mensch! than for any of the live shows they'd presented before the shutdown.
"Not only that, but we cast a wider geographic net of audiences," Leytham notes. "People were tuning in from the East Coast and around the country. We got lots of emails afterward … the response was amazing."
The other two concerts in the 2021 season, Contralto by Sarah Hennies in March and Harawi by Olivier Messiaen—set for May 21 and 23 at projectblanksd.org—were also designed for video.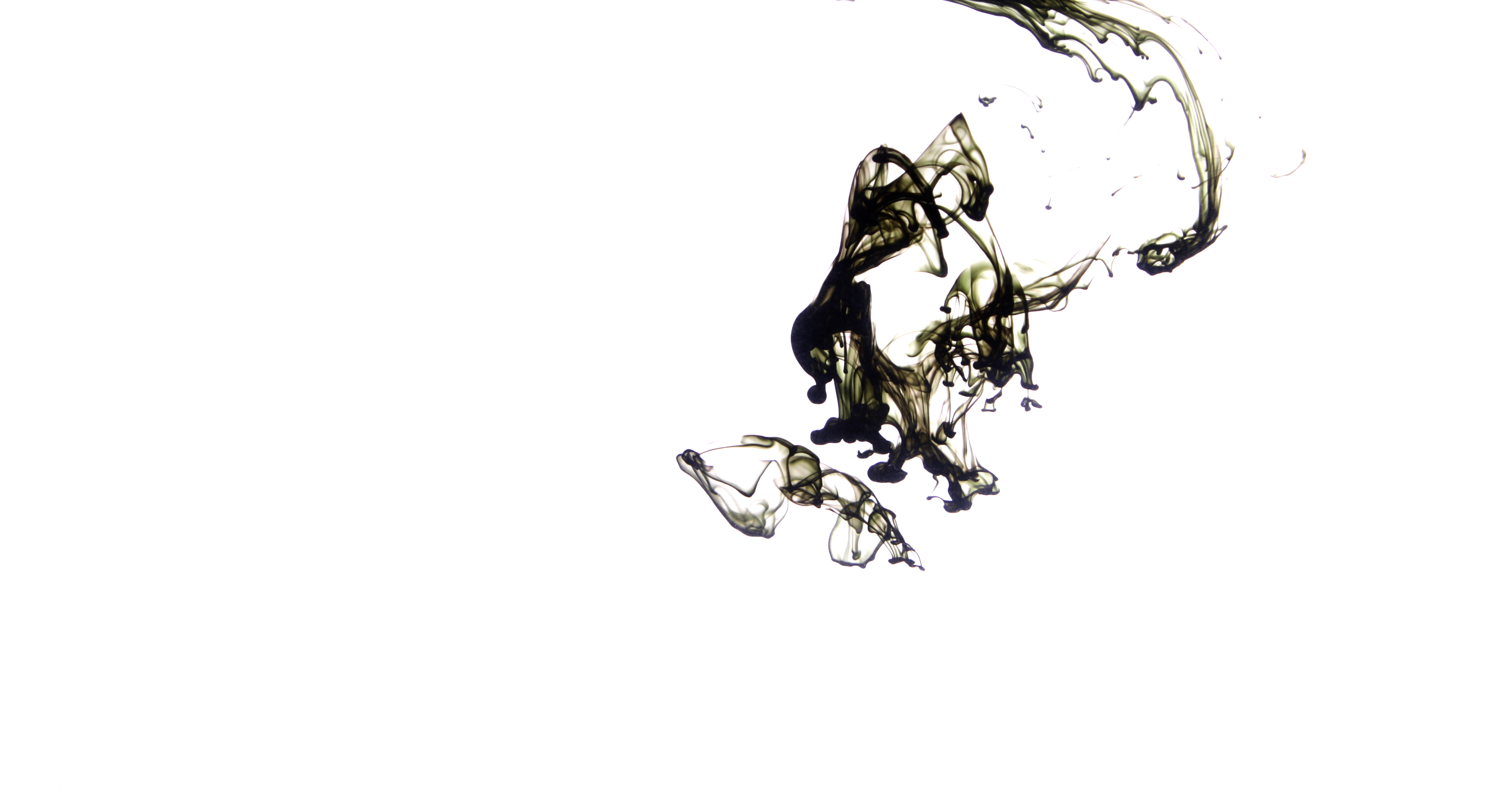 "The nature of our art form made it possible to pivot to live streaming without hesitation or resistance," Leytham says. "Most contemporary artists are interdisciplinary, and everyone's their own producer at this point.
"The cultural shift to staying home has played into the convenience factor of consuming high-quality product online. People are bored, and hungry for new content."
Leytham predicts that live streaming will remain part of Project [BLANK]'s programming, and a factor in the design of its presentations, even when COVID-19 ceases to be a concern.
"When this is over," she says, "we all want to be back in the same room together."
But even then, Leytham adds, "we plan to maintain a hybrid of live and streamed, perhaps even working the audience into shows as part of the installation.
"The possibilities for us are endless."
Video stills courtesy Project [BLANK]; co-founders photo by Jim Carmody.