The historic burg gets a beautiful inn and dramatically ups its culinary game.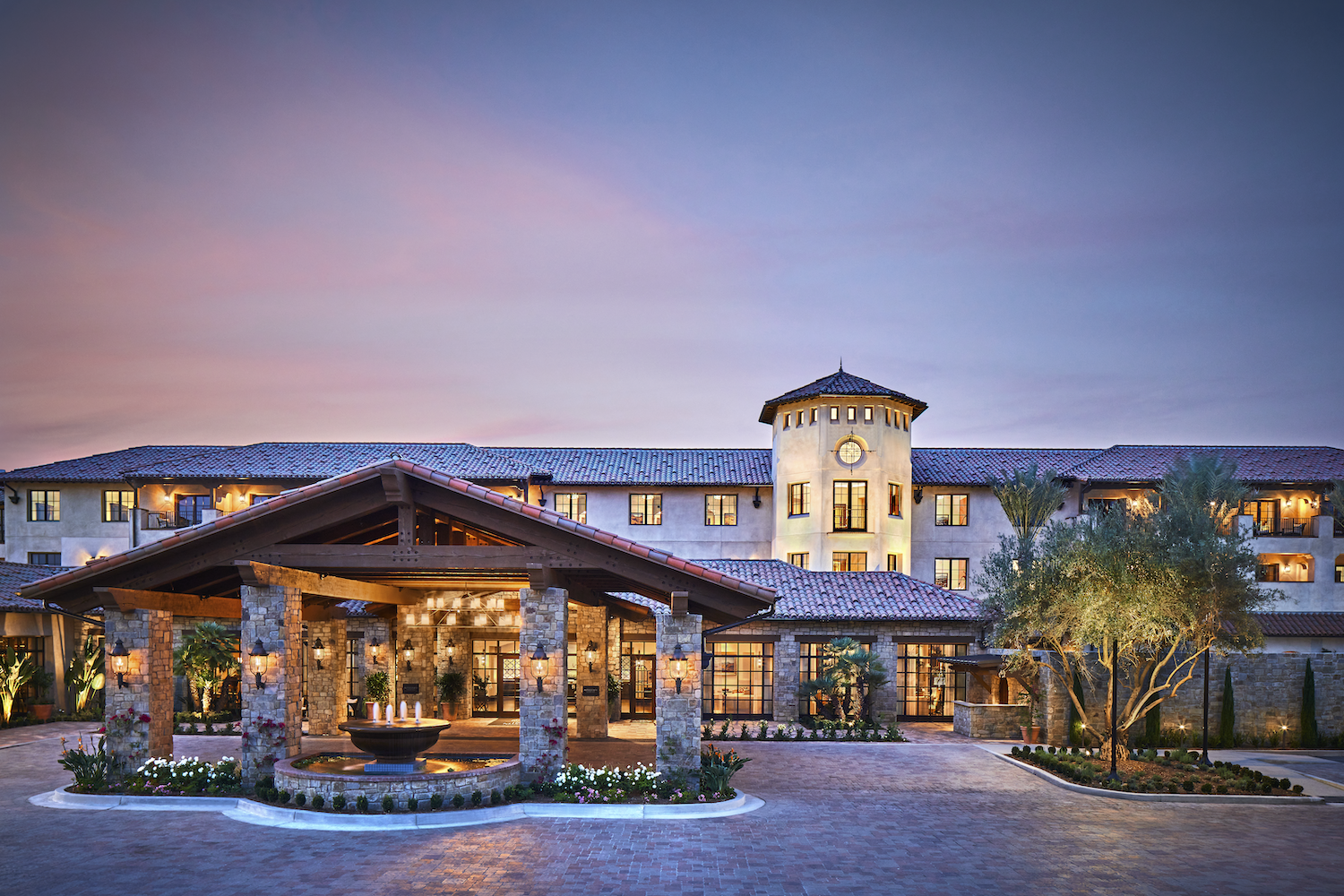 Midway between Los Angeles and San Diego you'll find the birthplace of Orange County: San Juan Capistrano, whose Mission San Juan Capistrano was founded in 1776.
Fast forward about two and a half centuries and the birthplace is enjoying a rebirth.
San Juan Capistrano recently got its first major hotel, the luxe Inn at the Mission San Juan Capistrano, and has emerged as one of the county's most exciting culinary scenes.
The mission itself—the ruins of the Great Stone Church, the chapel, the padres' quarters, a museum and manicured gardens—never gets old. Neither do Los Rios Historic District and Capistrano Depot, also steps away.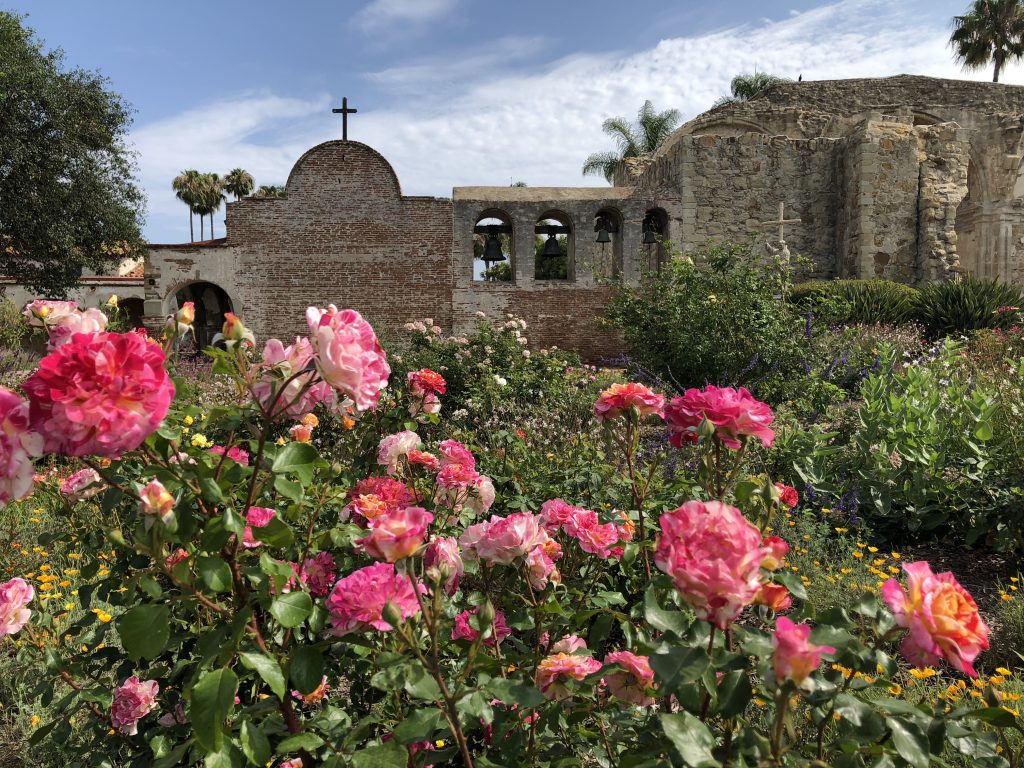 The Inn at the Mission San Juan Capistrano
The Inn is an Autograph Collection Hotel, included in Marriot Bonvoy's portfolio of 200 properties recognized for one-of-a-kind design. The group's motto: "Exactly like nothing else."
This property's Spanish architecture reflects the area's history. Its logo features the area's storied cliff swallows; ceiling beams and glass bells in the lobby recall the mission's bells. Hacienda-inspired guest rooms have mission-style grand armoires and chandeliers; there are three residential luxury villas.
Four acres of lush landscaping include an olive grove, festive with twinkling lanterns and often used for special events. The spa's large deck overlooks the mission's Great Stone Church.
Fine-dining room Ysidora presents a winning Cal-Spanish menu of wood-fired meats and vegetables; tapas feature marinated olives grown on property. The bar is striking, the lounge cozy.
One of the county's most exciting culinary scenes
New restaurants nearby—notably Mayfield and Heritage Barbecue—have significantly altered O.C.'s culinary landscape.
Mayfield presents creative Cal-Med-Middle Eastern dishes and way-cool cocktails in a stylish airy setting. Highlights include the Rip and Dip plate of half a dozen starters as well as cauliflower shawarma and za'atar fried chicken—but the weekend Supper Club menu is the hot ticket.
Heritage Barbecue is O.C.'s gold standard for Texas-style barbecue. Brisket is king and pit master Daniel Castillo's white-oak-smoked Creekstone Farms Black Angus Prime brisket rules all. Weekend beef ribs are Prime; his Duroc pulled pork has devoted fans, too. It shares a courtyard with Capistrano Brewing Co.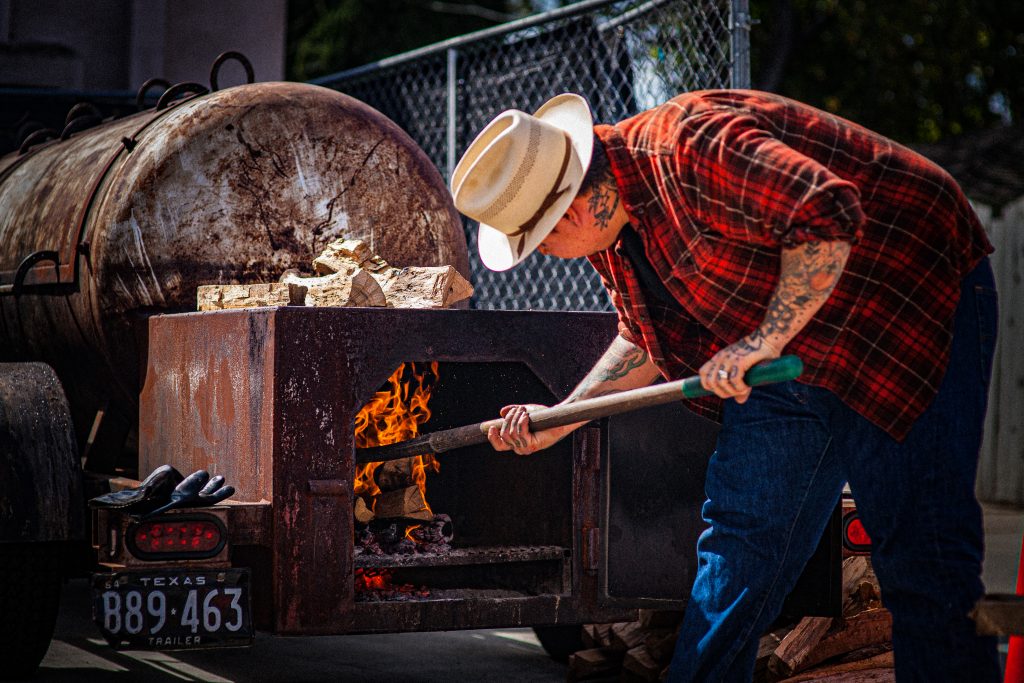 New Breezy offers Filipino- and island-inspired breakfast and brunch fare such as French toast with ube and toasted coconut, eggs benedict with calamansi-infused hollandaise sauce, and platters of longanisa sausage.
Sourdough rules at nearby FKN Bread—pronounced eff-kay-enn. Consider its sourdough cinnamon bun or the everything croissant; merchandise featuring the bakery's acronym is a top-seller, too.
Historic district and horses
Walk the block to Capistrano Depot and you pass Five Vines Wine Bar and Rancho Capistrano Winery. Just across the train tracks is Los Rios Historic District, California's oldest neighborhood; one of its 31 homes dates to 1794. A tad further find petting zoo Zoomars at River Street Ranch.
San Juan Capistrano is the county's equestrian center; luxurious residences, many with their own stables, surround the city. Eight miles to the east is Ronald W. Caspers Wilderness Park.
The beauty of this getaway, besides just about everything? San Juan Capistrano is close enough to beg repeat visits.
All courtesy images.