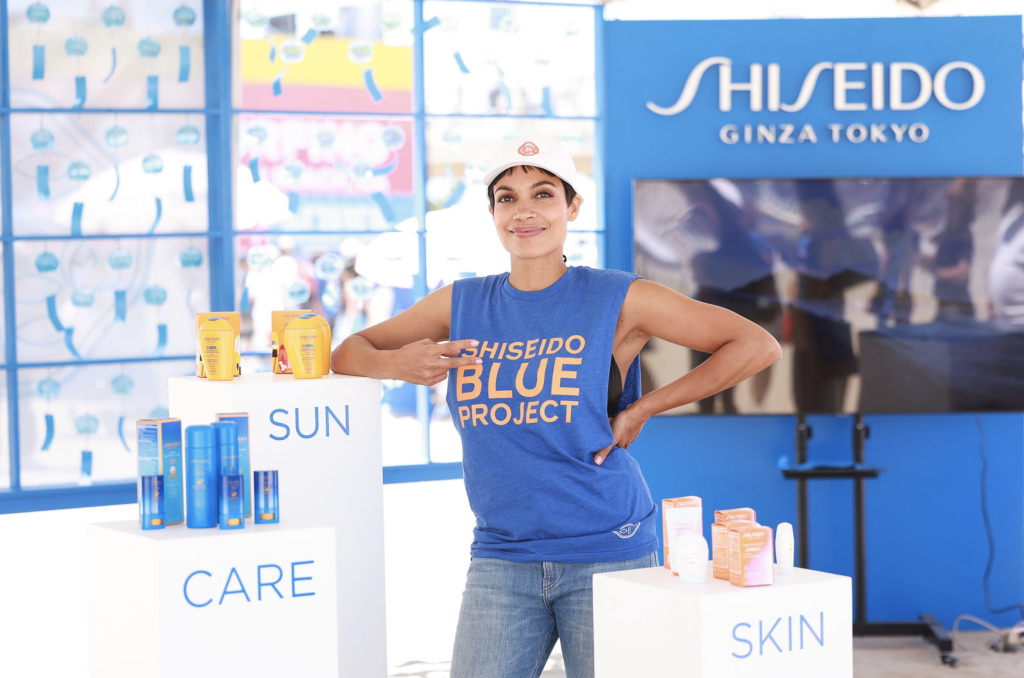 This past weekend, actress Rosario Dawson graced Huntington Beach during the US Open of Surfing. Representing the SHISEIDO Blue Project, she championed a beach clean-up in a laudable partnership with the World Surf League's One Ocean initiative.
Founded in 2019, the SHISEIDO Blue Project emerged as a beacon of hope for our oceans. Its global effort aimed to reinforce the importance of ocean conservation. Teaming up with the World Surf League (WSL), SHISEIDO embarked on a plethora of ocean-respecting activities. This repertoire included beach clean-ups, initiatives for coral restoration, and fostering ocean and sun-safe habits.
That Wednesday became notable as it marked the third annual beach clean-up organized by the SHISEIDO Blue Project at the US Open of Surfing. Their hands were joined by the WSL One Ocean and WILDCOAST, the international custodians of coastal and marine ecosystems. Their collective efforts transcended mere clean-ups – they were the torchbearers raising awareness about oceanic issues and fostering community care.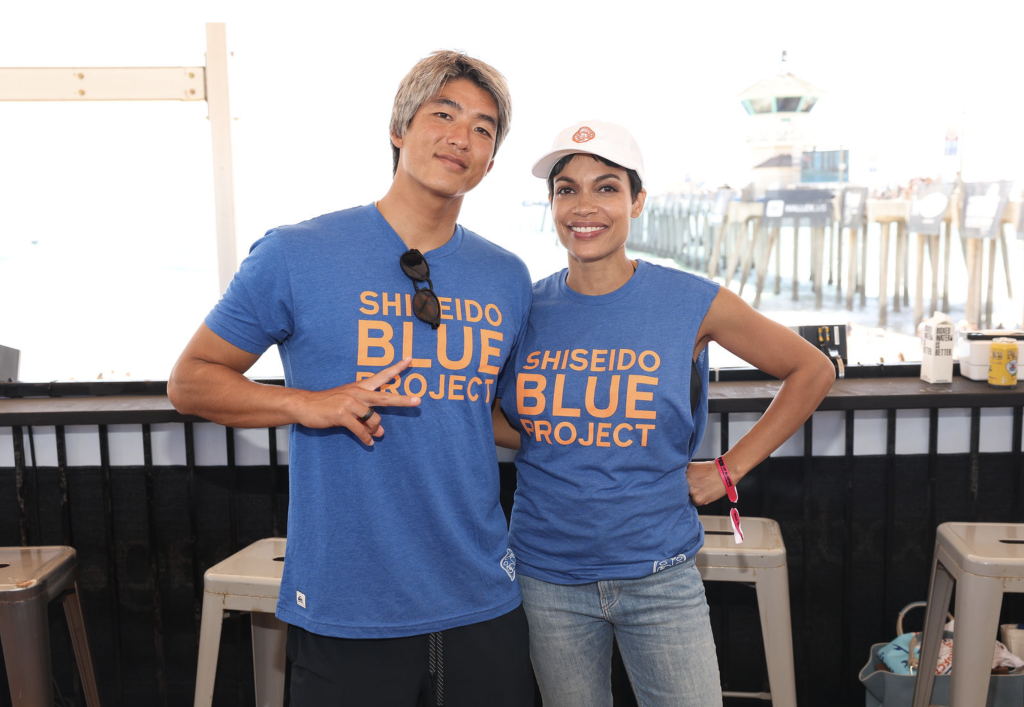 WSL, supported by its altruistic wing WSL PURE, has always been at the forefront of protecting the waves. These waves, after all, form the lifeblood of surfing. Earlier that year, WSL PURE launched the "We Are One Ocean" campaign, a clarion call for world leaders to pledge protection of 30% of our oceans by 2030. Backed by a consortium of over 80 non-profit organizations, including stalwarts like PADI, World Sailing, and Conservation International, this campaign was not just a petition but a unified voice for ocean protection.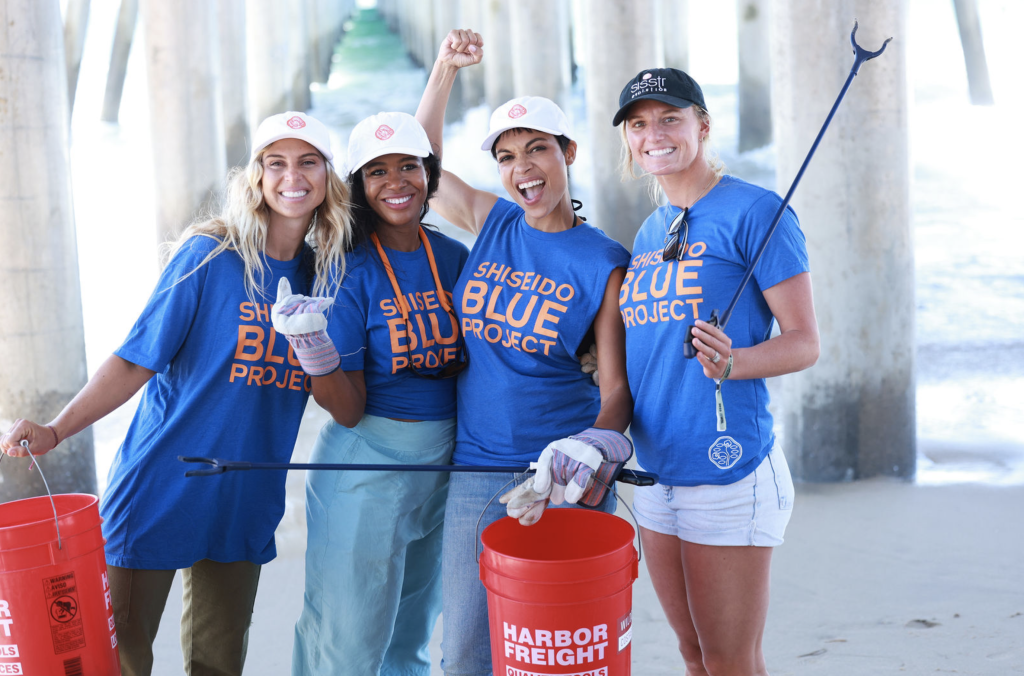 The call for protecting 30% of our global ocean is not just a matter of conservation, but one of equity, ensuring that all humans can benefit from its bounty. It's about respecting age-old traditions and recognizing the ocean's unparalleled value. In doing so, we champion a legacy for future generations, one where they can harness the ocean's endless marvels.
In championing these efforts, individuals like Rosario Dawson remind us that every wave of change begins with a single ripple. The drive to protect our oceans is not just a cause; it's a responsibility we all share.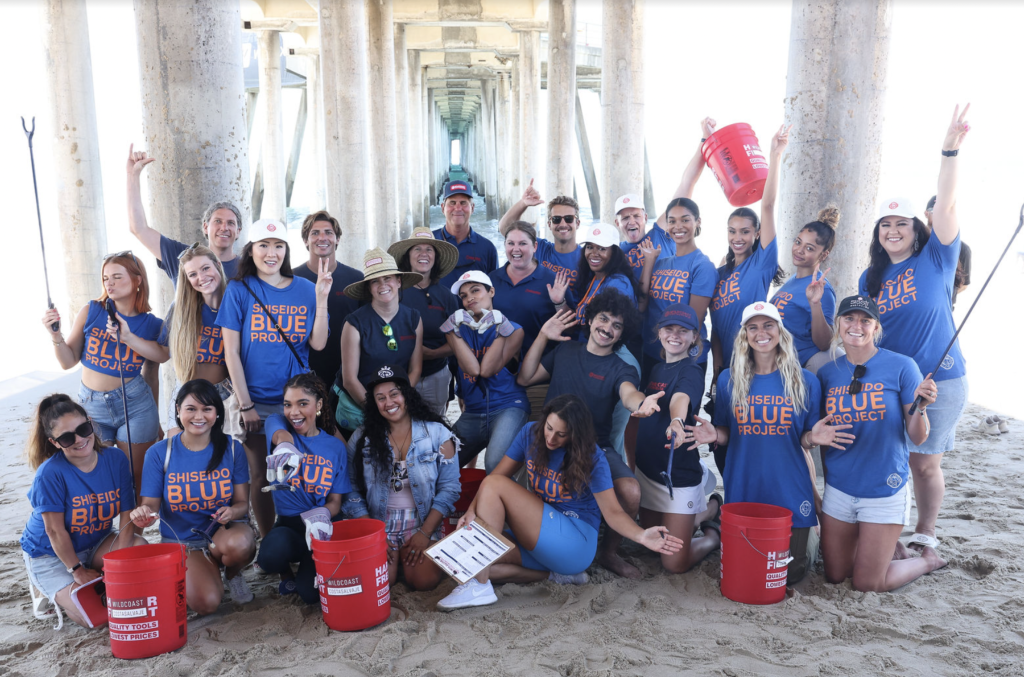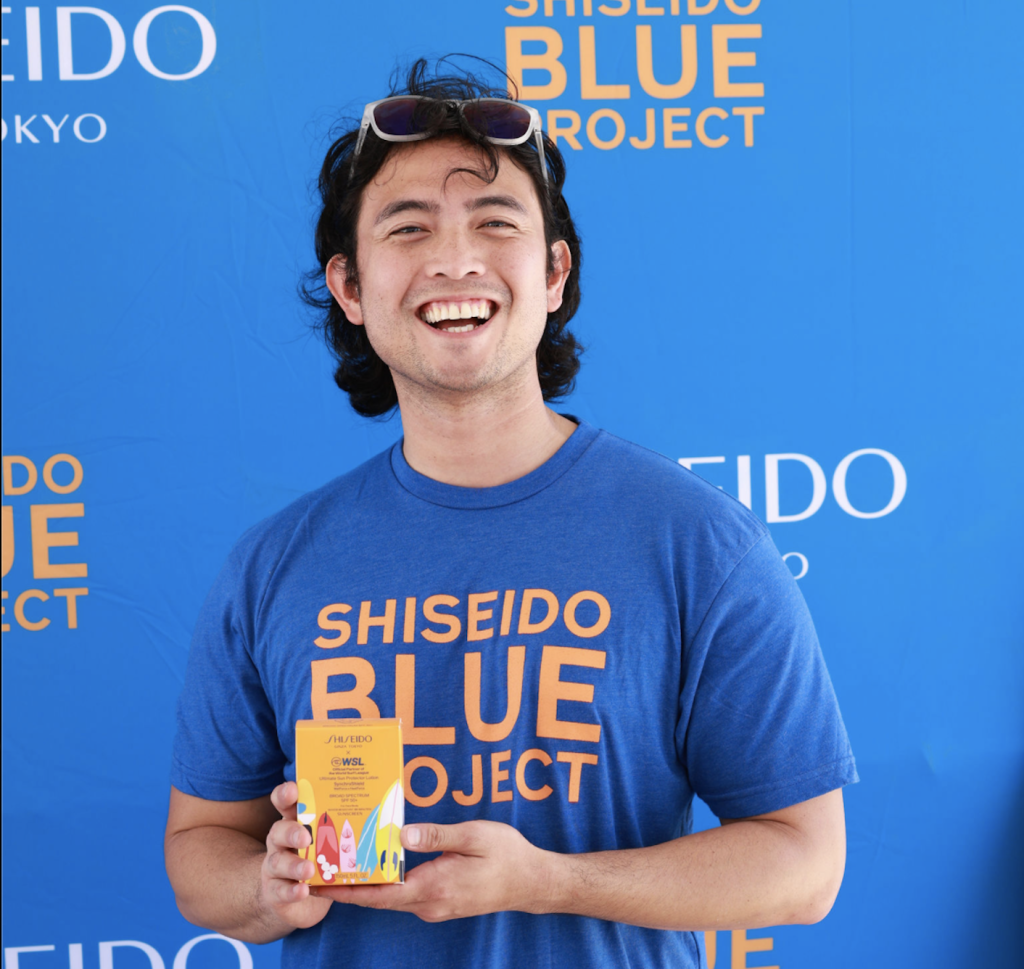 ADDRESS: Huntington Beach


Photo credits: Photo Credit to Jennifer Johnson