What is MitoQ?
These past couple of years, people are much more focused now on what goes on with their bodies and are excited to enhance their overall health. Eating healthy and taking care of your skin is one thing, but going deeper than that actually makes a lot of sense and this is where MitoQ comes in.
MitoQ has created a patented molecule that is scientifically backed by research that shows to improve the health of cells. They are backed by over 500 independent research studies from world-class institutions such as UCLA, Harvard Medical School, and Mayo Clinic just to name a few. Plus they have been doing research for 20 year before coming out with MitoQ, where it began in a science lab at the University of Otago, New Zealand during the 1990's. They are also FDA approved for its lead compound of MitoQ.
This uniquely powerfu molecule revitalizes (almost) every cell in your body, as this breakthrough technology is clinically proven to enter cells and reduce cell stress. Cell stress impacts every aspect of our lives, from the way we move and think, to the way we interact with our very environment.
As we age our cells' powerhouses, the mitochondria, become less effective at fighting cell stress and the build up of free radicals. This means our cells are less effective at giving us the energy we need to live a life with less limits. MitoQ has created a molecular penetrates our cells to deliver that needed energy for our daily lives.
Plus the benefits of MitoQ is that helps give more energy, faster recovery and healthier aging – which assists the overall enhancement of our health.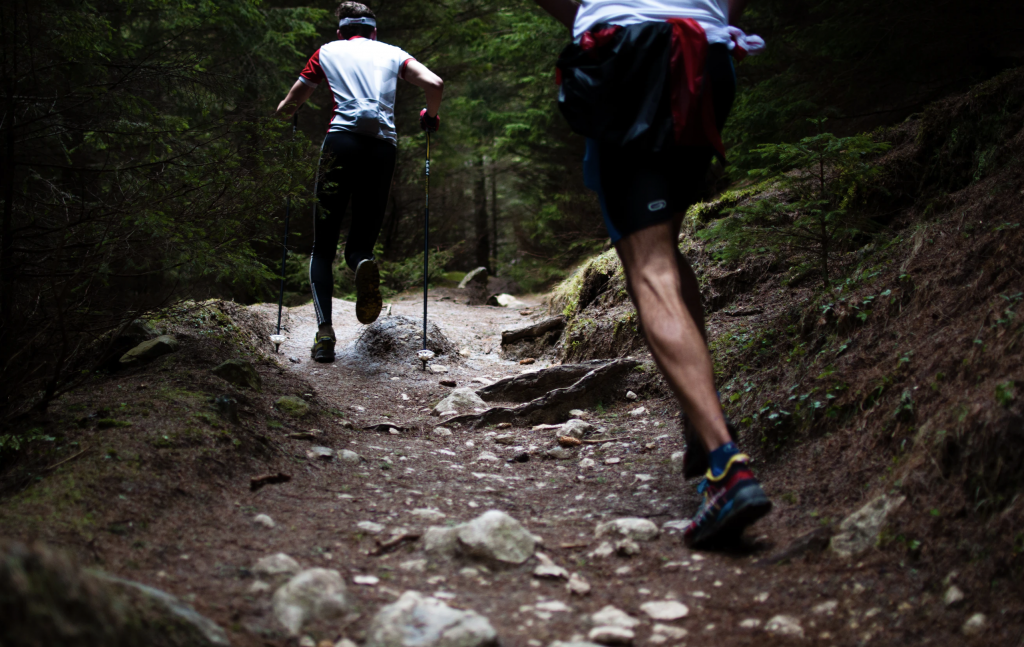 MitoQ for a "Limit Less" Lifestyle
MitoQ's belief of one's overall health is all about how to be more of our selves. By embracing a 'limit less' lifestyle and supporting our cellular health we can live with more freedom, and say yes to more and make a positive impact on us, our world and beyond.
So welcome to next-gen wellbeing: Cell Health. MitoQ helps out the energy that is generated deep inside our cells and as everyone ages, it is increasingly impacted by cell stress. If we support our cells to better maintain energy generation and combat cell stress, we will have more energy use when we need it.
To understand more about the company we interviewed CEO, Mahara Inglis, who started back on April 6, 2020.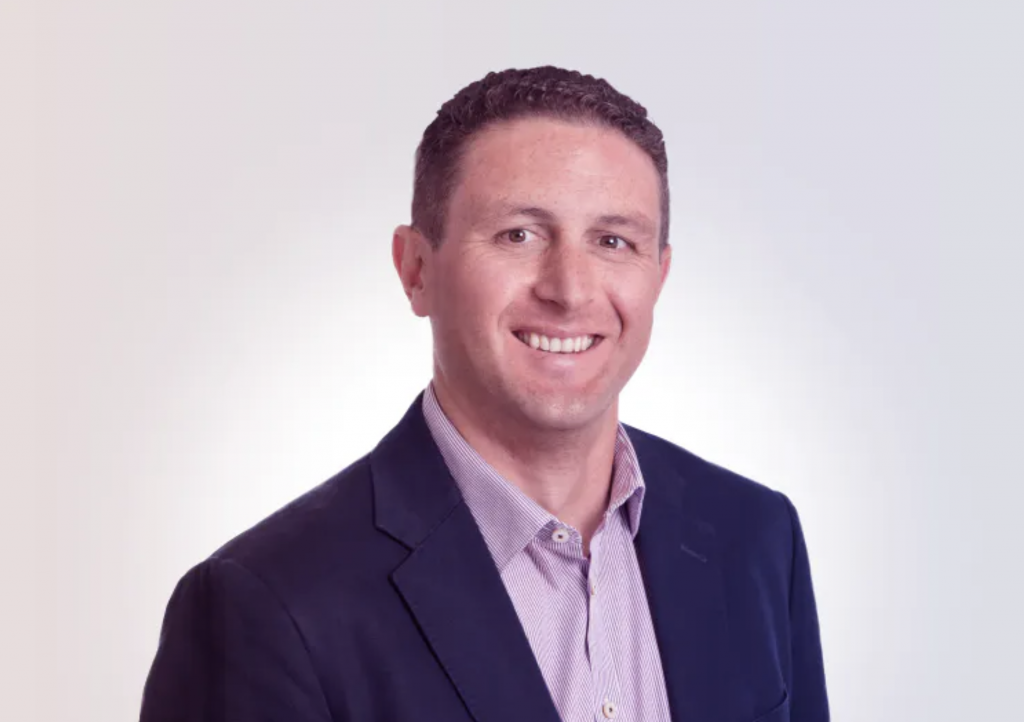 Why did you join MitoQ?
"It is all about challenging the status quo, a disruptor, where we can say that we made a difference in Global Cellular Health. The key here is understanding that we all need to take care of ourselves in a foundational level. We are all energy consumers and understanding where it starts from is what I find so interesting. The energy to waking up and doing your daily tasks, that is where MitoQ comes in – those small moments that you do in the morning, afternoon, and night, it all takes energy to do so. MitoQ provides that positive energy level and with that idea in mind, people can take advantage of doing their daily tasks in a much more efficient manner."
What inspired the design of the Logo?

"Our brand literally symbolizes from starting small to the cellular level that catalyzes a single action. If you look at our design from our rebrand, pay attention to the shape of the hexagon shape symbolizes the shape of the MitoQ molecule. Everything around it represents the impact of each cell to the body, but also, it represents community, the idea that everyone can make a positive change with your own small actions. Similar to that ripple effect look that you see here, it is all about the positive radiation that flows out of it. Also, a nod to New Zealand history, the koru symbol. The shape of perpetual movement that MitoQ brings as well in the idea of small changes make big progress through this cycle of cellular health."
Where did you start and what is your big vision for MitoQ?
"Graduated from Berkley with an MBA and did consulting for a bit. I have always been into fitness and a keen passion for the outdoors. I also led a number of projects across different industries, eventually focusing on commercial transformations and growth within the FMCG sector. By the time I got to MitoQ, my passion and deep roots for New Zealand made me join this wonderful company of ours. So when I joined I thought of two things that were important in a big-picture-type of sense.
The first one is the importance of cellular health and we want people to understand that. We use a series of different people who can talk simply about cell health. Number two is to continue to innovate, what is the next step to cell health? Can we make it accessible for everyone? It really is about differentiating from the many brands out there. Our technology is unique and I know it may be viewed a bit more differently what they are currently used to. In due time, our belief in the company's vision for a better health environment will shine once more of that educational aspect mixed with result driven testimonials are pushed out there."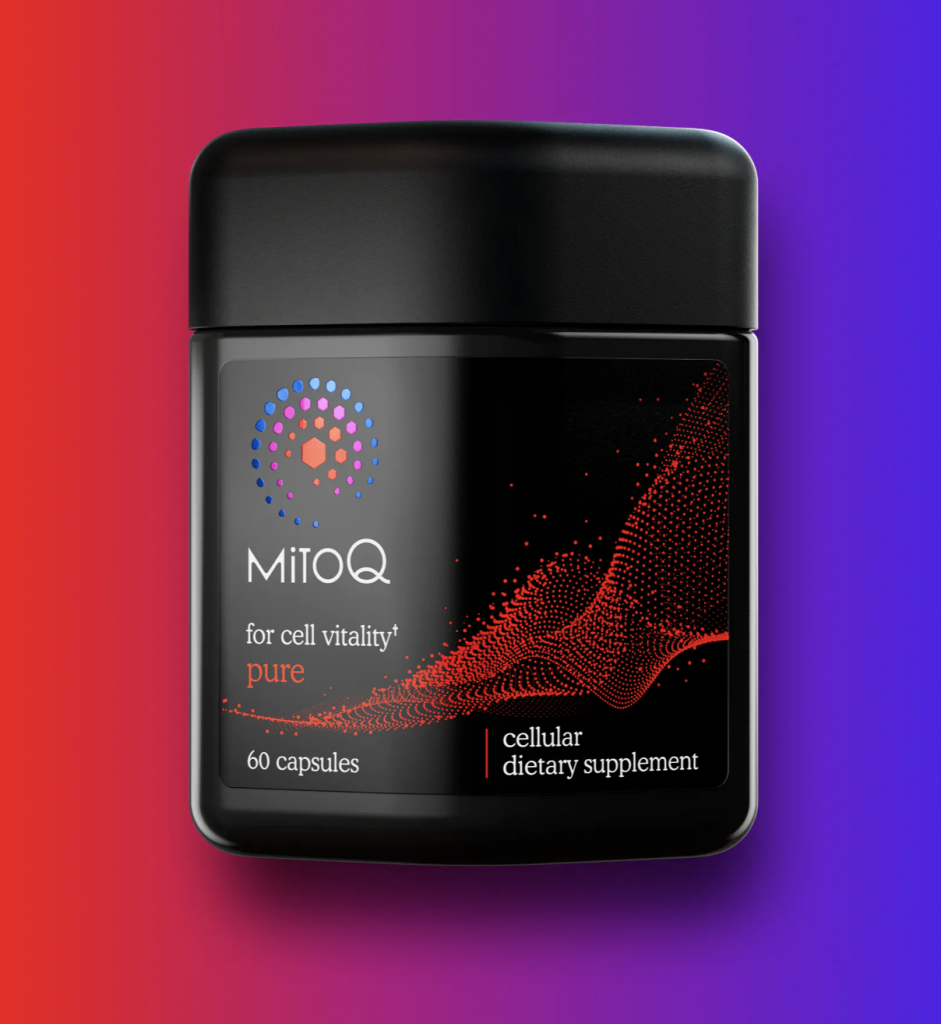 Enhance you overall well-being with MitoQ

Get yours today for lasting energy, better clarity, immunity support, and so much more. A key goal of the company is to promote mitochondrial health and help people live their best lives possible. As the company's world-first ingredient Mitoquinol, which was developed at The University of Otago, holds 39 global patents, has been the subject of over 400 peer-reviewed published papers and has had $60m in
research funding.

For more information about the company, please read their story HERE
Purchase at MitoQ.com
Pictures courtesy of MitoQ