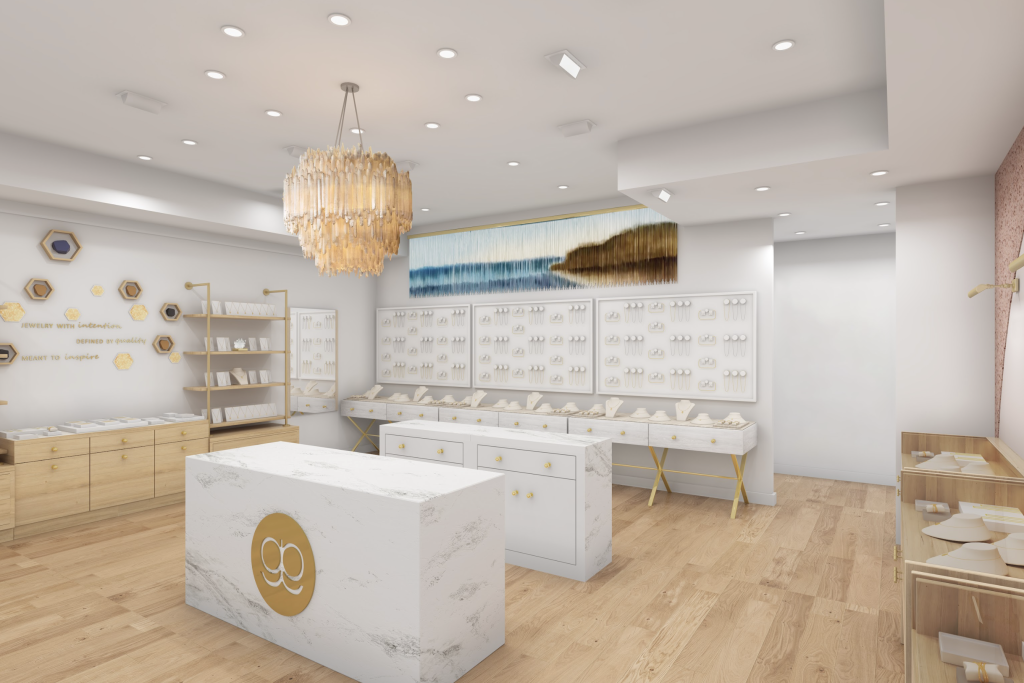 Festival Season is here, get ready with the right look
As festival season approaches, fashion takes center stage for people who are busy planning their outfits and packing for their favorite music events. In anticipation of the season, the rapidly growing jewelry brand, gorjana, based in Laguna Beach, has curated an essential festival jewelry collection that captures the brand's signature effortless and laid-back style. The collection features simple and classic necklaces that complement a wide range of festival looks, as well as stacked prism bracelets and eye-catching evil eye charms. With an emphasis on layered gold jewelry, these three looks are designed to elevate comfortable festival outfits, allowing festival-goers to express their unique style with ease.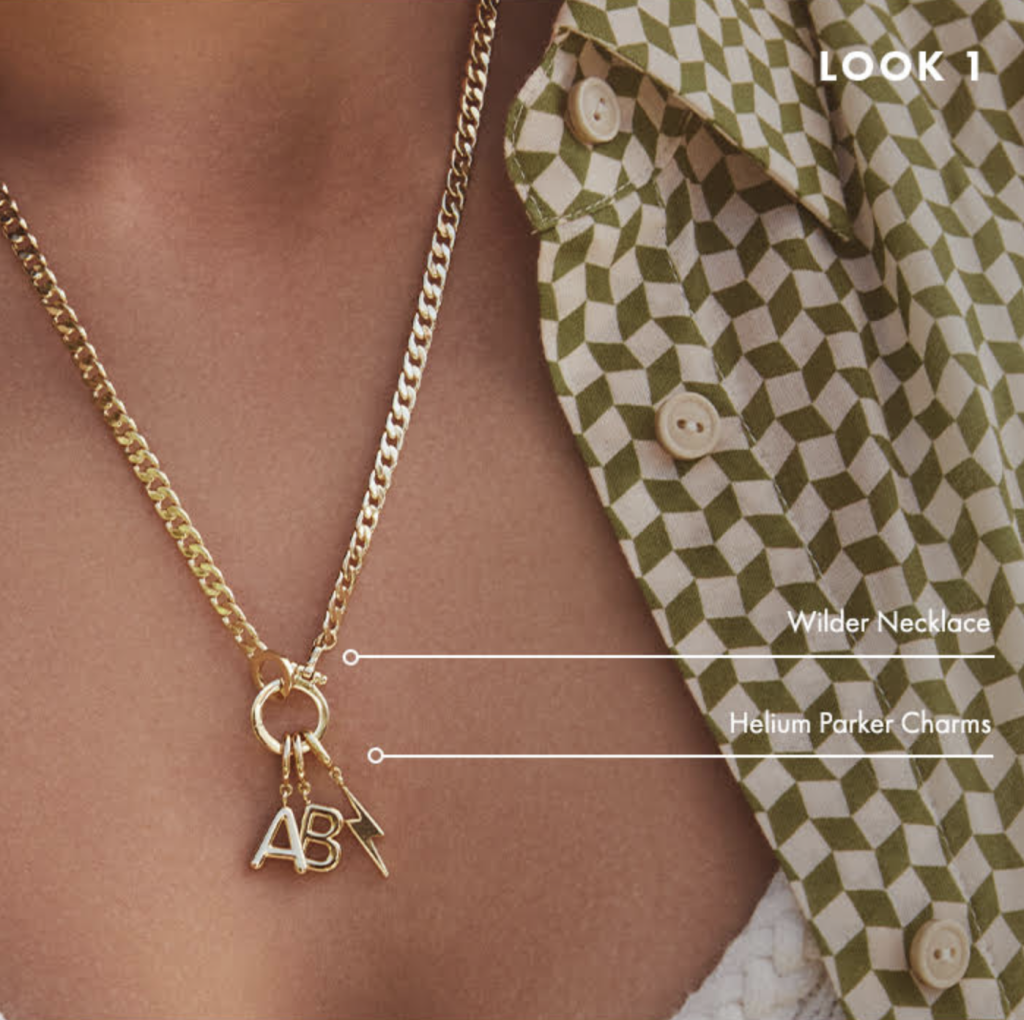 About the brand
gorjana is a popular Southern California jewelry brand known for its effortless and laid-back style. Their wide assortment of pieces includes necklaces, earrings, bracelets, rings, and fine jewelry, available in both gold plating and solid gold, with an expanding collection of fine materials such as diamonds, opals, sapphires, emeralds, turquoise, and more. Founded in 2004 by husband and wife duo Jason and gorjana Reidel, gorjana started as a small operation on their apartment floor and has since grown into a multi-million dollar business, still owned and operated by the couple today. In 2007, the brand opened its first office and ten years later, its first storefront in Laguna Beach.
For more information on times and location of stores visit gorjana.com
Photo credits: gorjana interior in Pasadena, by The Brand Guild. All other images are courtesy of the businesses and venues.