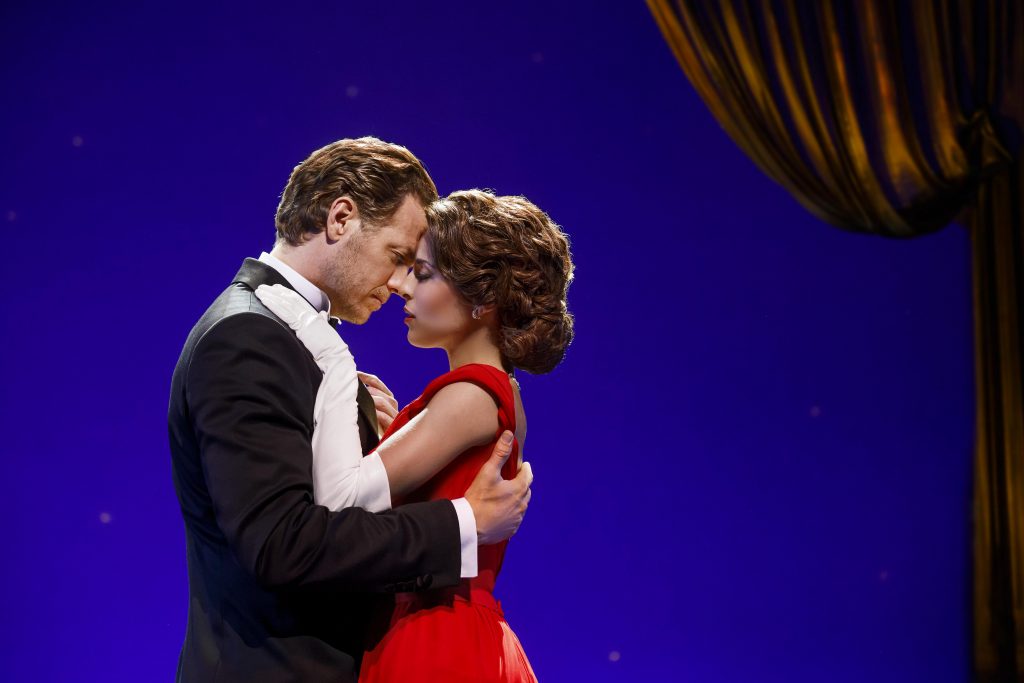 O.C.'s premiere presenter of performing arts announces a Broadway season as fundraising and education programs thrive.
By Sherry Stern.
It goes without saying that audiences are eager to return to live music, dance and theater. It does not go without saying that fundraising would sustain nonprofit venues such as Segerstrom Center for the Arts until that return is safe.
But the numbers have been heartening, says Casey Reitz, the center's new president. Its Raise the Curtain campaign, launched in spring, not only raised $1.5 million, but 300 of the campaign's 1,800 gifts came from first-time donors.
"We didn't know what would happen when we shut down," says Reitz, whose tenure began three months before theaters went dark. "We didn't know if everything would just squeeze down to a trickle or to nothing. So that was encouraging."
Survey results add to Reitz's optimism: "When they feel safe to return," he says, "an overwhelming majority of people say they're either going to donate the same amount or more, attend the same amount or more, or spend the same amount or more on tickets."
As Orange County's major home for Broadway musicals, dance, classical music, jazz and cabaret, the center relies heavily on traveling productions. Artists and shows at three indoor venues and one outdoors must be planned, even though dates can change.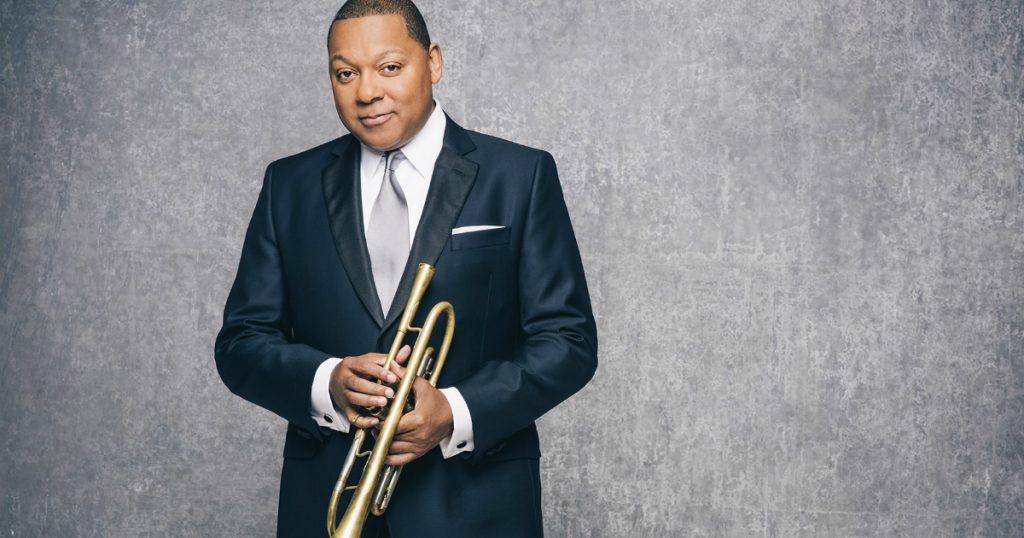 So Reitz and his board of directors planned—with an optimism much bolstered by recent developments on the Covid vaccine front. On the books for Segerstrom Hall are the Center premieres of Mean Girls Oct. 26-Nov. 7 and Tootsie, Pretty Woman: The Musical and Hadestown in 2022. A new production of My Fair Lady is also on tap.
Live performances return even sooner to the outdoor Julianne and George Argyros Plaza with Broadway's Megan Hilty on Feb. 14, trumpeter Wynton Marsalis with the Jazz at Lincoln Center Septet on Feb. 26, and vocalist Steve Tyrell on Mar. 12-13.
How it plays out for Renee and Henry Segerstrom Concert Hall and Samueli Theater, the 300-seat venue for jazz, chamber music and cabaret, is a continual conversation. Meanwhile, during the live-programming pause, the center has spent hundreds of thousands of dollars on hygiene and safety upgrades.
Virtual presentations keep audiences engaged: On now are Shoshana Bean—Sing Your Hallelujah! through Jan. 3 and Liz Callaway—Home For the Holidays through Jan. 4.
Educational programs moved to Zoom and also thrived. The ABT William J. Gillespie Dance School—whose beloved namesake donor died Dec. 10—added extra classes while Studio D: Arts School for All Abilities saw a 200% increase in enrollment. "There's more of a need for what we do in those areas than ever before," Reitz says.
Photo credits: "Pretty Woman: The Musical" by Morris MacMatzen. Wynton Marsalis courtesy Jazz at Lincoln Center.