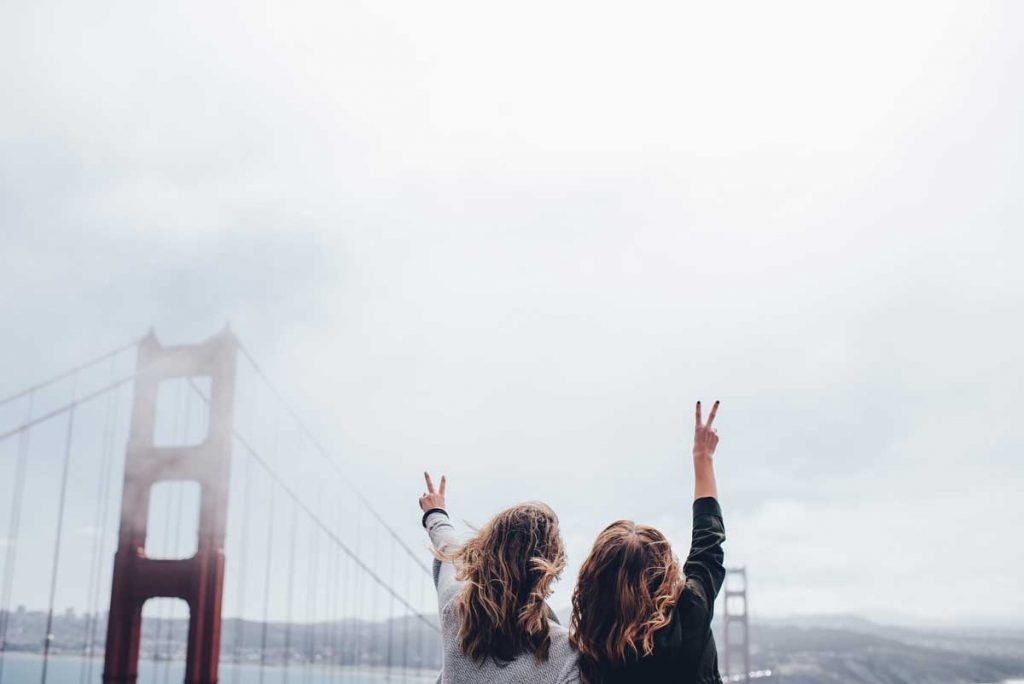 Give and get—especially during the holiday season—when you book your hotel on Kind Traveler.
By Christina Xenos
With the holiday season, comes record numbers of people traveling. This year alone, 54 percent more people are expected to have traveled over the Thanksgiving holiday, and the number of those getting away over Christmas is projected to rise by 23 percent, according to the Bureau of Transportation Statistics. Why not make your vacation count? Now you can with Kind Traveler.
The Los Angeles-based "give-and-get" hotel booking platform rewards travelers who donate to local or global charities through their site with exclusive hotel rates. All you have to do is pick a charity and donate as little as $10.
Giving Tuesday and Beyond
On November 29, what we now know as "Giving Tuesday," Kind Traveler has partnered with several hotels across the U.S. to launch its "Double Your Impact" holiday fundraising campaign. Participating hotels, including Virgin Hotels Chicago, Hotel G San Francisco, The Benjamin in New York City, Two Bunch Palms in Greater Palm Springs and Lumière Hotel in Telluride, will match donations to 28 local and global charities. This gives travelers an opportunity to do twice the amount of good when they book with participating hotels on KindTraveler.com. The window to double your donation extends until January 2, 2017, and the travel dates you book can fall outside the promotion period.
When you donate on Kind Traveler, they give 100 percent to charity you choose. Additionally, Kind Traveler aligns its goals with the United Nations' global goals for sustainable development: preventing poverty and hunger, protecting the planet and promoting well being for individuals and animals.
Jessica Blotter and Sean Krejci started the company after an eye-opening trip to Central America. They were traveling through Belize in 2012 when their tour bus ended up taking them through impoverished communities. This inspired them to give back. They thought, "How could we get excited about visiting the Mayan ruins nearby and ignore the devastation around us?" First they decided to buy snacks to feed the malnourished dogs that surrounded them at a stop, which inspired other travelers with them to do the same thing. This was their catalyst toward the realization that, "Last year alone, more than 1 billion trips were taken. That's 1 billion opportunities for travelers to become a force for good."
"Travelers have the opportunity to vote with their travel dollars to make a positive difference to local and global communities by supporting businesses focused on social and environmental impact," said Blotter. "Travelers can now double their charitable impact with 28 charities when they book with participating hotels on Kind Traveler this holiday season."
For more information, visit KindTraveler.com