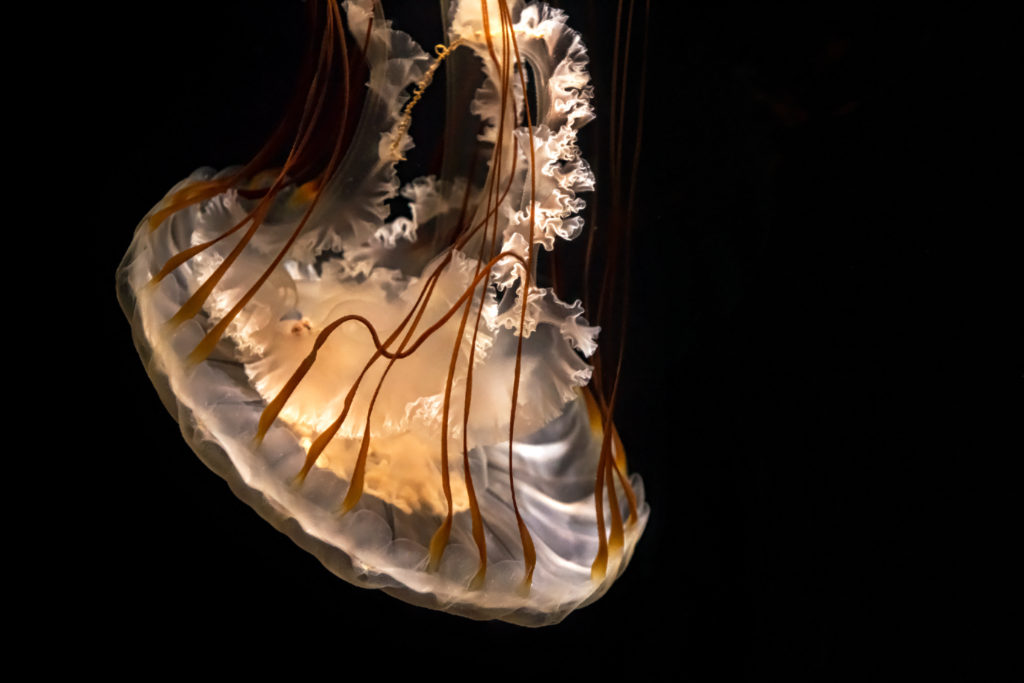 Like many institutions, Southern California museums are responding to the COVID-19 pandemic and offering free activities to Stay Busy, as well as educational resources for families and teachers to utilize while you shelter-in-place. Whether it is history, art or science, there is a resource available to keep you and the little ones inspired and engaged.
ANNENBERG SPACE FOR PHOTOGRAPHY
Annenberg Space for Photography, an intimate museum dedicated to exhibiting digital and print photography, is offering education resources to support educators, including documentaries and guides from past exhibitions. annenbergphotospace.org
ARMORY CENTER FOR THE ARTS
The Armory Center for the Arts lives out their mission even during COVID-19 as they build on the power of art to transform lives and communities through creating, teaching and presenting the arts through training videos and lesson plans that integrate math and art. armoryarts.org
AUTRY MUSEUM OF THE AMERICAN WEST
The Autry Museum brings the American west to your home through interactive activities and digital tours featuring Autry collections. theautry.org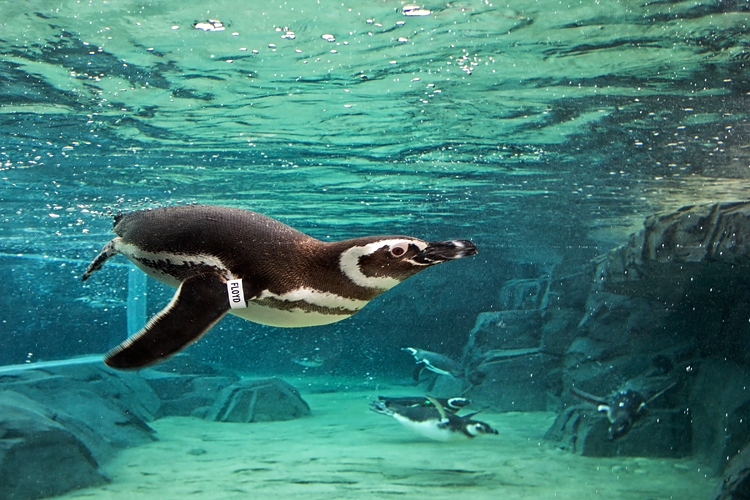 AQUARIUM OF THE PACIFIC
Virtually visit the Aquarium of the Pacific for live classes at their Online Academy or use their resource kits and activities at their Online Learning Center. Educational videos are also available on demand or take a peek at the animals on the animal webcams. aquariumofpacific.org
THE BROAD
Experience the Broad in a new way with #TheBroadFromHome which offers weekly art activity tutorials inspired by artists from the Broad collection—think Keith Haring, Elliott Hundley and Barbara Kruger! thebroad.org
BOWERS MUSEUM
Bowers Museum gives you digital exhibition access, virtual learning and community resources. Take part in an archaeological dig, a drum circle or enjoy a performance with Bowers at Home. bowers.org
CALIFORNIA SCIENCE CENTER
Explore and have fun with science using easy to find household supplies with California Science Center's #StuckAtHomeScience. Science is all around us waiting to be discovered! californiasciencecenter.org
CATALINA ISLAND MUSEUM
The Catalina Ambassadors Program has recreated some of their exhibitions' popular paintings into coloring pages and digital puzzles to help you stay busy. catalinamuseum.org
CAYTON CHILDREN'S MUSEUM
Every weekday, take a break at 11 a.m. with #CaytonRecess a time for storytelling, sing-alongs, creative exercises, reflection, and art. Activities include kid yoga and talking about courage (complete with courage badge-making!). Activities with a message—sign us up! caytonmuseum.org
CITY OF STEM SCIENCE FESTIVAL
STEM at Home by City of STEM is a collective network of the most trusted STEM institutions. Its' 100+ partners has responded to the COVID-19 pandemic by pulling together resources and curating them in a way that is accessible to kids, parents and teachers. cityofstem.org
COLUMBIA MEMORIAL SPACE CENTER
Columbia Memorial Space Center is part of the City of STEM Festival, offering creative and engaging online activities from engineering to chemistry. columbiaspacescience.org
CRAFT CONTEMPORARY
Craft Contemporary's mission to "reveal the potential of craft to educate, captivate, provoke and empower" is taking this opportunity—while we shelter-in-place—to inspire people to "Craft at Home".  This new series offers easy-to-follow craft activities that the entire family can enjoy together. craftcontemporary.org
DESCANSO GARDENS
The Garden is closed so Descanso Gardens is bringing the Garden to you. Explore, create and learn about nature and science with #DescansoAtHome virtual tours and tutorials. #DescansoAtHome encourages you to explore your own yard and guides you on how to discover the habitat around you.  descansogardens.org
FIDM MUSEUM
The Fashion Institute of Design and Merchandising Museum and Library has released its first FIDM Museum Family Activities resource for children of all ages. Does a fashionista live inside of you or your home?  Encouraging your child to become the museum "curator" and get the guide! fidmmuseum.org
FOWLER MUSEUM AT UCLA
Educators can download an 8-lesson curriculum inspired by the Fowler Museum at UCLA's exhibition Striking Iron: The Art of African Blacksmiths. Learn how this metal has shaped a community of people and played a role in art, fashion, lifestyle and the economy. fowler.ucla.edu
GETTY MUSEUM
In a program appropriately titled for the times, Getty Unshuttered, offers lessons on the fundamentals of photography. Learn about perspective, composition, lighting and depth of view. During a time like this, gaining perspective is more important than ever. Watch It
GLENDORA HISTORICAL SOCIETY AND RUBEL CASTLE
The museum houses a collection of items that give us a glimpse of life in the San Gabriel Valley in the 1800s. The Glendora Historical Society helps to preserve and curate these items and is giving access to the exhibits, Rubel Castle and the Tin Palace Museum. facebook.com/rubelcastle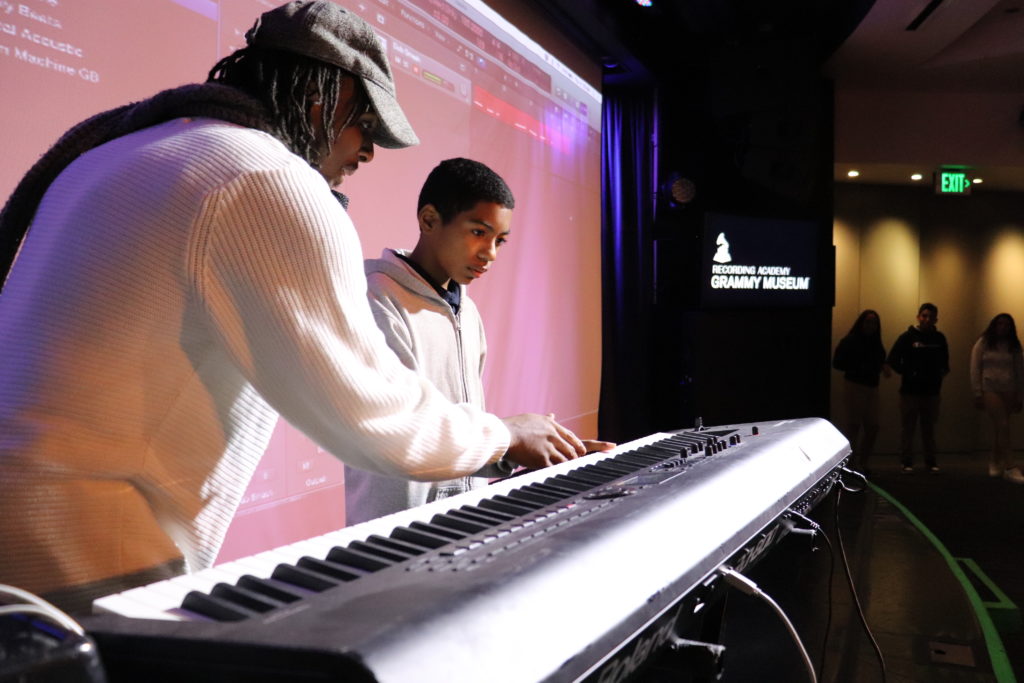 GRAMMY MUSEUM
GRAMMY Museum at Home empowers lives through education and offers lessons plans and musical inspiration, paying tribute to our musical heritage. grammymuseum.org
HAMMER MUSEUM
Hammer Museum has curated indoor inspirations and "pinned" it to their collection on Pinterest called Hammer at Home: Art from the Everyday. Grab materials you have around the house and get inspired to create daily or visit their website for artist profiles, meditation and access to the museum's digital archives. hammer.ucla.edu
HEROES HALL MUSEUM AND EDUCATION CENTER
The OC Fair and Event Center's Heroes Hall Museum and Education Center, a veterans museum that brings stories of heroism and sacrifice to life, is offering curriculum guides that cover local military and war history. ocfair.com/heroes-hall
THE HUNTINGTON LIBRARY, ART MUSEUM, AND BOTANICAL GARDENS
The Huntington has consulted the experts and put together resources inspired by The Huntington's collections generated by teachers, for teachers. huntington.org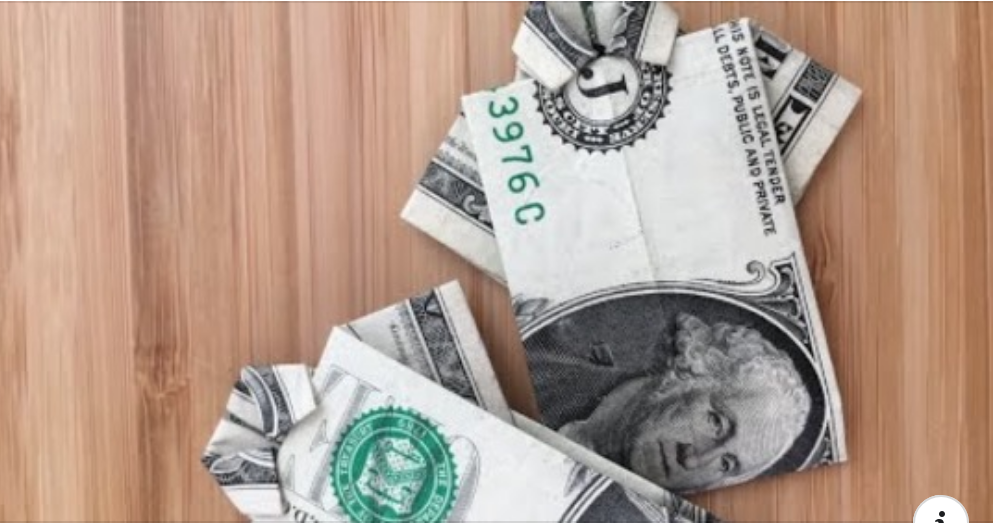 JAPANESE AMERICAN NATIONAL MUSEUM
Explore the Japanese American experience and learn about broader issues of community, social justice, civil rights and democracy through hands-on activities, interviews and educational resources. janm.org
KIDSPACE CHILDREN'S MUSEUM
Keep the learning going at home with Kidspace Children's Museum and its' curated program and resources developed to spark connection, creativity, laughter and inspiration. Join the Kidspace-At-Home journey bringing hands-on joyful learning experiences to families every day. Projects such as "Cardboard Adventures At Home" and "Toilet Paper Tube Challenge" ensure that you can do it all without a special trip to the arts supply store. "Curiosity never ceases." kidspacemuseum.org
KLEEFELD CONTEMPORARY AT CSULB
The Carolyn Campagna Kleefeld Contemporary Art Museum provides opportunities to engage with art and encourages students and families to explore their feelings through creative activities. csulb.edu
LAGUNA ART MUSEUM
LAM+LAB at Home at Laguna Art Museum is a space for all ages to explore and play—no rules, just you, a little inspiration from LAM+LAB at Home and your imagination. lagunaartmuseum.org
LOS ANGELES COUNTY MUSEUM OF ART (LACMA)
Watch. Learn. Listen. LACMA is offering resources that foster creativity and inspires personal growth through enhanced learning experiences. Watch short films and documentaries. Take a virtual tour of the exhibits. Learn through online courses and lectures. And listen to curated soundtracks and live recordings. lacma.org
LOS ANGELES MUSEUM OF THE HOLOCAUST
Parents can use the educator guides to teach kids about the Holocaust. Survivor testimony and short student-created films about the lives of Holocaust survivors are available for online viewing. lamoth.org
THE MUSEUM OF CONTEMPORARY ART (MOCA)
Virtual MOCA presents family guides each week that center around a MOCA exhibit. Good for older kids, the guide asks the reader to look at works of art and then discuss with a bevy of thoughtful questions that will bring out the art reviews in everyone. moca.org
NATURAL HISTORY MUSEUM OF LOS ANGELES COUNTY
NHMLAC Connects offers activities for grades K-12. Discover the natural wonders where you live with an outdoor exploration guide, downloads for a dino egg hunt, and virtual tours of the museum's various Exhibits. Also available are more intricate art projects, such as singing your own fossil, complete with links to purchase the appropriate plaster and modeling clay. ROAR! nhmlac.org
NORTON SIMON MUSEUM
A number of art projects are available through their "Museum from Home" online database. Coloring sheets available of important works of art, as well as art projects that put mindfulness front and center. Good for all ages. nortonsimon.org
RONALD REAGAN PRESIDENTIAL FOUNDATION AND INSTITUTE
For the high schoolers, The Great Communicator Regional Debate, normally an in person event, is now online. Students in grades 9-12 who can effectively use logic, evidence and personality to communicate their ideas can engage in debates against their peers. reaganfoundation.org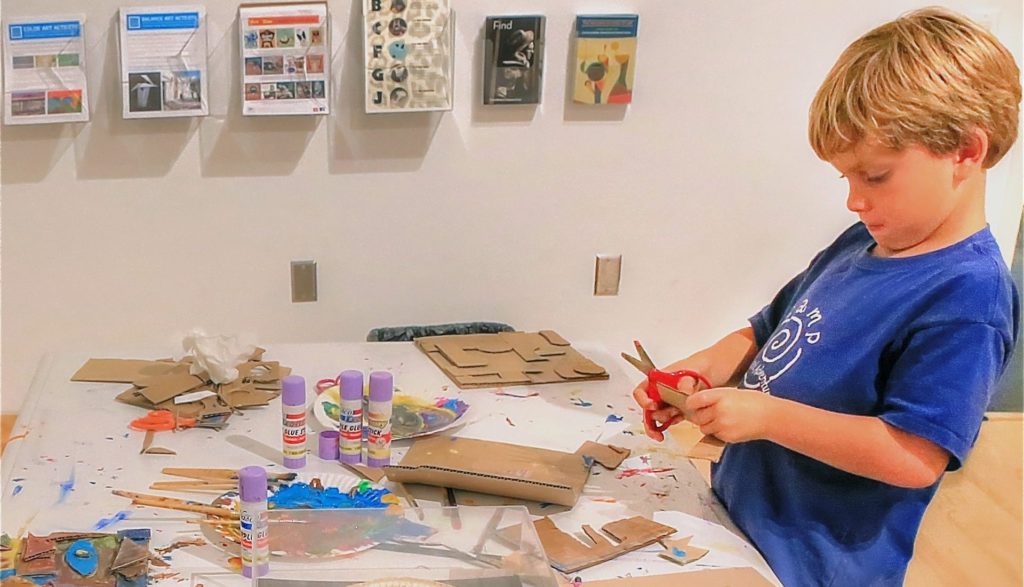 SANTA BARBARA MUSEUM OF ART
The Santa Barbara Museum of Art has created a variety of activities to download so that families can have fun experimenting with art. Make a flip book, write a story, go on an art scavenger hunt or explore colors, lines and shapes. sbma.net
SANTA BARBARA MUSEUM OF NATURAL HISTORY AND SEA CENTER
"Think like a scientist" and "Animal Charades" are part of the online program called SB Nature From Home. You can also download coloring sheets as well. With activities that span ages 2 through 10, there is something for every kid in your house. sbnature.org
SKIRBALL CULTURAL CENTER
#SkirballAtHome manifests their in-person experiences, such as their Noah's Ark exhibit or their annual Puppet Festival, through online activities. Construct a family tree, make shadow puppets, decorate a tzedakah box, join the Skirball educators in a bilingual sing-a-long, and much more. You can also check out their free app, An Ark for All, to explore the Noah's Ark story and exhibit from home. skirball.org
Photo credits: Jelly Fish by Robin Riggs courtesy Aquarium of Pacific. Aquarium of Pacific by Robin Riggs. GRAMMY Museum courtesy GRAMMY Museum. Hammer Museum courtesy Hammer Museum. Origami courtesy Japanese American National Museum, Santa Barbara Museum of Art courtesy SBMA.

Museum listings provided in cooperation with SoCal Museums.